News and Interviews
15 Books That Hooked You with Just the Title
Posted by Hayley on June 7, 2017
A great book with a lousy title may never lure a reader as they roam the bookstore. Would
The Grapes of Wrath
be so beloved if it was called
Tenant Farmer Tales
? We don't think so.
Titles have power—and a good one can stop readers in their tracks. We asked on
Facebook
and
Twitter
: What books have you read just because the title caught your eye? Check out the top answers below.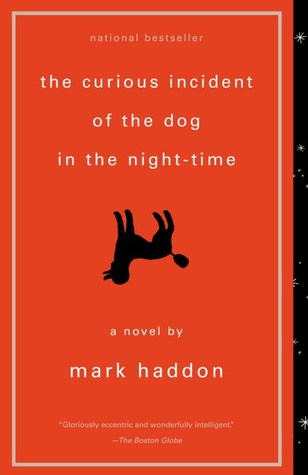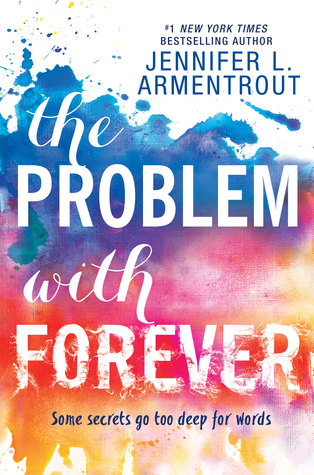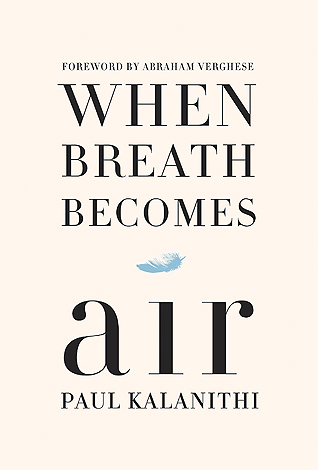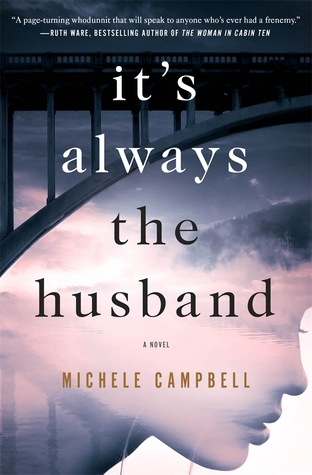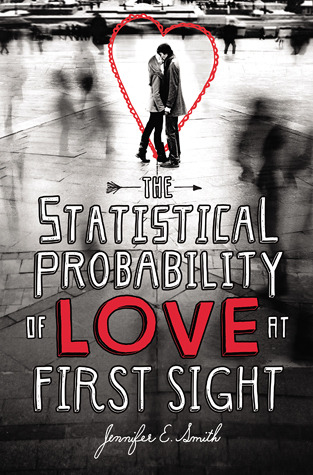 Don't see the titles that hooked you? Share them with us in the comments!
Check out more recent
blogs
:
The Life-Changing Reading Habit Sarah Dessen Discovered As a Teen

June's Hottest New Mysteries & Thrillers

This Month's Poetry Contest Winner: The Hoarder
Comments
Showing 1-50 of 73
(73 new)
back to top