News and Interviews
21 Hottest Books of Summer
Posted by Hayley on June 28, 2016
You're going to need a bigger beach bag (or a bigger Want to Read shelf). We've crunched the numbers to bring you the books with the most buzz on Goodreads! From a scorching literary debut inspired by the Manson murders to a crackling apocalyptic thriller about a spontaneous combustion epidemic, we've got white-hot stories for every type of reader. Which ones do you want to read?
Fiction
The Girls
by
Emma Cline
This powerful debut, set in late '60s California and inspired by the Manson murders, climbs inside the mind of Evie, an insecure teen seduced by a cult.
Lily and the Octopus
by
Steven Rowley
With humor and elements of magic realism, this semi-autobiographical novel describes the bond between Ted and his best friend, aging dachshund Lily.
LaRose
by
Louise Erdrich
In this poetic novel, a hunting accident changes the lives of two families living in a small North Dakota reservation town.
Young Adult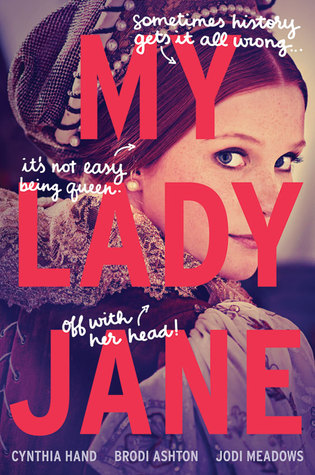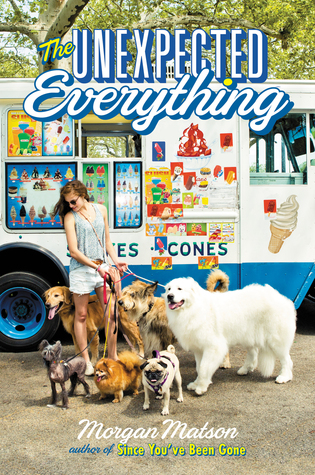 Nonfiction
Lab Girl
by
Hope Jahren
Nature and love unite in this unique blend of memoir and science writing by geobiologist Jahren, who cherishes plants as well as her research partner.
Mystery and Thriller
Hidden Bodies
by
John Hart
A wrongfully accused cop seeks justice, a young girl is kidnapped, and a boy plots revenge in this elaborate mystery set in a small town on the brink of chaos.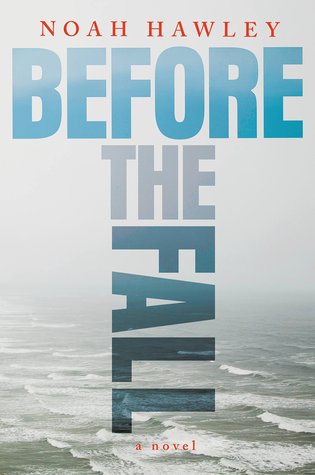 Before the Fall
by
Noah Hawley
In this gripping thriller, a frenzied media demands answers after a private jet crashes off Martha's Vineyard, leaving only two survivors.
Historical Fiction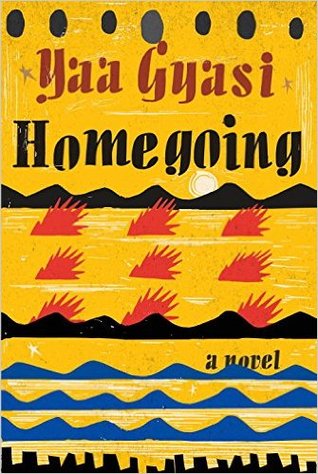 Homegoing
by
Yaa Gyasi
This bewitching, heartbreaking novel examines seven generations shaped by the horrors of the slave trade and its fallout in Africa and the United States.
Romance
Idol
by
Kristen Callihan
In this irresistible romance, a spunky recluse finds a rock star on her lawn—specifically the world's sexiest rock star on the world's un-sexiest bender.
Stuck-Up Suit
by
Vi Keeland
and
Penelope Ward
When the hot guy on her morning commute leaves his phone, Soraya returns it to his office (with a dirty picture of herself) in this sizzling read.
Science Fiction and Fantasy
Age of Myth
by
Michael J. Sullivan
A young man grapples with his destiny as a God Killer in this spellbinding tale of power and rebellion, the first in a new epic fantasy series.
Which book are you most excited to read this summer? Let us know in the comments!
Comments
Showing 1-50 of 181
(181 new)
back to top