News and Interviews
Plotters vs. Pantsers: Can You Guess Which Side Stephen King and J.K. Rowling Are On?
Posted by Hayley on August 26, 2015
Since the dawn of storytelling, there have always been two types of storytellers:
the Plotters and the Pantsers
. (If you're wondering, yes, Pantsers predate the existence of pants.) Never heard the terms before? It's simple. Plotters outline and plan the structure of their entire story, while Pantsers prefer to write by the seat of their pants.
To further understand the ancient Plotter/Pantser divide, we've taken a look at how six contemporary authors write their books. Which method of story crafting do you like best?
The Plotters
JOHN GRISHAM
"I don't start a novel until I have lived with the story for awhile to the point of actually writing an outline and after a number of books I've learned that the more time I spend on the outline the easier the book is to write. And if I cheat on the outline I get in trouble with the book."
R.L. STEIN
"If you do enough planning before you start to write, there's no way you can have writer's block. I do a complete chapter by chapter outline."
J.K. ROWLING
"I always have a basic plot outline, but I like to leave some things to be decided while I write." (While this may sound like Rowling's verging on pantser territory, take a look at her
"basic plot outline.")
The Pantsers
MARGARET ATWOOD
"When I'm writing a novel, what comes first is an image, scene, or voice. Something fairly small. Sometimes that seed is contained in a poem I've already written. The structure or design gets worked out in the course of the writing. I couldn't write the other way round, with structure first. It would be too much like paint-by-numbers."
PIERCE BROWN
"Some writers are plotters… I, on the other hand, have the curse and rabid delight of being a pantser. I sit down at my computer every day praying for a lightning strike. Common symptoms include pacing, an abnormally clean house, frantic cups of joe, and middle-of-the-night writing breakdowns."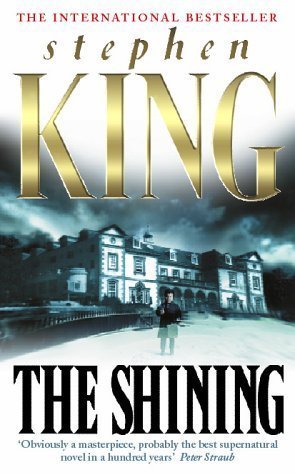 STEPHEN KING
"Outlines are the last resource of bad fiction writers who wish to God they were writing masters' theses."
Can you tell the difference between a plotted and a pantsed book? Which do you prefer?
Comments
Showing 1-50 of 94
(94 new)
back to top