Born
in The Bronx, New York City, New York, The United States
August 27, 1929
Died
November 12, 2007
Genre
Related News
  Connoisseurs of horror fiction can tell you: The genre is much more sophisticated and generous than its reputation might suggest. There...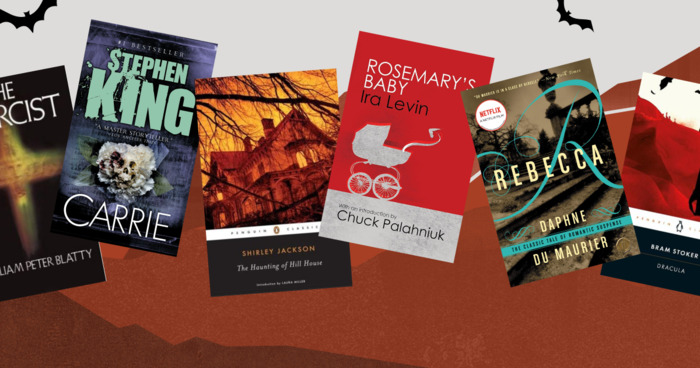 When you want a book recommendation for a scary story, you're better off going right to the source: authors of scary stories.   As part...
In Alyssa Cole's unnerving social thriller When No One is Watching, Sydney Green returns to Brooklyn after a traumatic breakup to find...
Polls
What would you like to read for September's group read? The theme is school.
18 total votes
More...
Topics Mentioning This Author