Susan Orlean
Goodreads Author
Born
in Cleveland, OH (CLE), The United States
October 31
Website
Twitter
Member Since
March 2010
URL
https://www.goodreads.com/susanorlean
Related News
Her Favorite Books About Dogs: The animal-loving New Yorker writer shares her top canine reads in honor of her new biography of Hollywood star Rin ...
Susan Orlean, the author of The Orchid Thief: A True Story of Beauty and Obsession and staff writer for The New Yorker, is back on bookshelves th...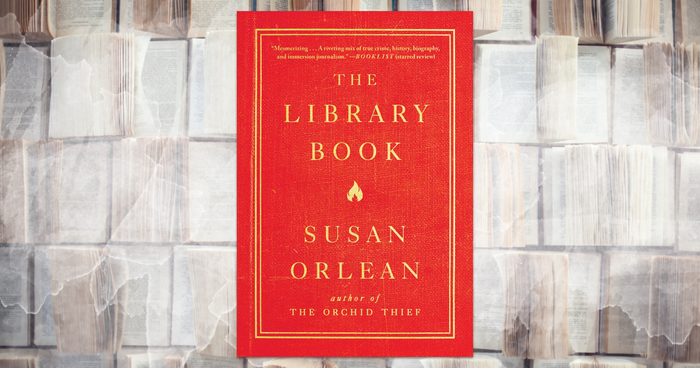 Clear some space on your bookshelves, readers. Another packed season of irresistible books is just around the corner! To help you find your ...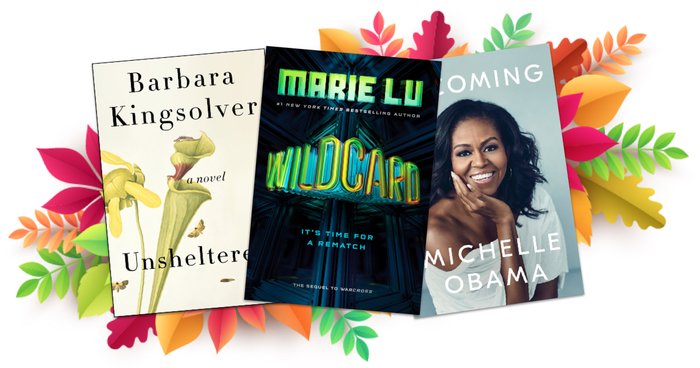 Polls
May 2019 True Crime Poll

We ask that you only vote if you are planning on participating in our discussion should your choice win.

Which True Crime book would you like to read in May?
More...
Topics Mentioning This Author
topics
posts
views
last activity
The Seasonal Read...:

*

Readerboard - Winter Challenge 2010-2011
6
492
Feb 14, 2011 05:24PM
The Seasonal Read...: Winter Challenge 2010-2011 Completed Tasks (do not delete any posts)
2589
990
Feb 28, 2011 09:05PM
flight paths: Week of Aug. 14-20
12
5
Aug 18, 2011 10:25AM
Mid-Continent Pub...: Publishers Weekly Best Nonfiction Books 2011
5
19
Nov 17, 2011 09:03AM
The Life of a Boo...: EllieNYC 200 Books to Love!
389
295
Dec 29, 2011 12:43PM
You'll love this ...: Kimberly's Reporting Thread
18
66
Jan 03, 2012 07:45AM
The Seasonal Read...: Spring Challenge 2012: Completed Tasks -DO NOT DELETE ANY POSTS IN THIS TOPIC
2334
720
May 31, 2012 09:02PM
No comments have been added yet.