Susan Orlean
Goodreads Author
Born
in Cleveland, OH (CLE), The United States
October 31
Website
Twitter
Member Since
March 2010
URL
https://www.goodreads.com/susanorlean
Related News
The internet, on balance, has been something of a mixed-blessing for our species. But one thing everyone agrees on: It's a great place to watch...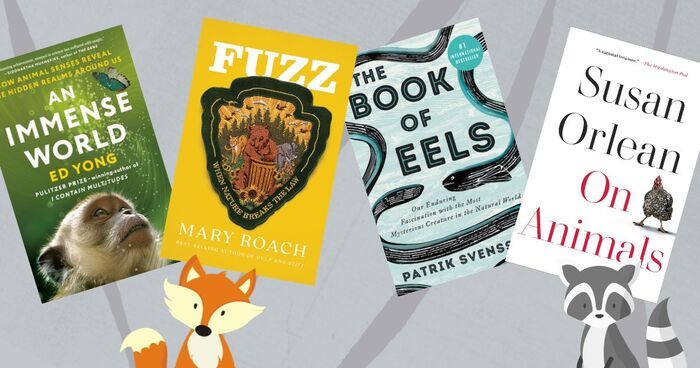 Pageturners are by no means limited to the world of fiction. In fact, a great narrative nonfiction book can often read like the most twisty of...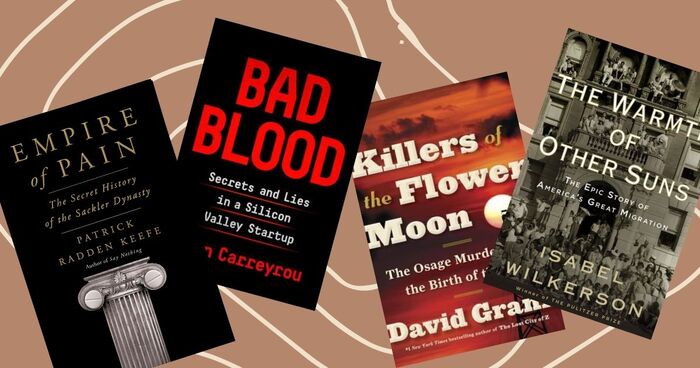 Her Favorite Books About Dogs: The animal-loving New Yorker writer shares her top canine reads in honor of her new biography of Hollywood star Rin...
Polls
Which nonfiction work would you like to read with the group during December 2018 and January 2019? Please vote here.
More...
Topics Mentioning This Author
topics
posts
views
last activity
The Seasonal Read...:

*

Readerboard - Winter Challenge 2010-2011
6
496
Feb 14, 2011 05:24PM
The Seasonal Read...: Winter Challenge 2010-2011 Completed Tasks (do not delete any posts)
2589
1060
Feb 28, 2011 09:05PM
flight paths: Week of Aug. 14-20
11
5
Aug 18, 2011 10:25AM
The Life of a Boo...: EllieNYC 200 Books to Love!
389
299
Dec 29, 2011 12:43PM
You'll love this ...: Kimberly's Reporting Thread
15
67
Jan 03, 2012 07:45AM
The Seasonal Read...: Spring Challenge 2012: Completed Tasks -DO NOT DELETE ANY POSTS IN THIS TOPIC
2302
754
May 31, 2012 09:02PM
No comments have been added yet.