Born
in Lake Mills, Iowa, The United States
February 18, 1909
Died
April 13, 1993
Genre
Related News
When Kristin Hannah, the bestselling author of The Nightingale, began her new historical epic centered on the Dust Bowl and the Great...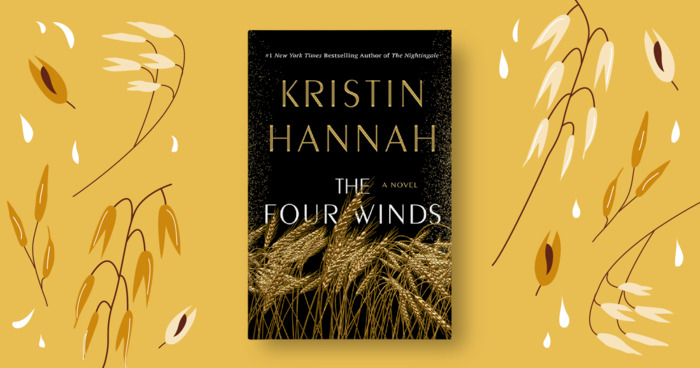 Author Lydia Denworth is a science journalist who has written about everything from Alzheimer's to zebrafish. In her latest book,...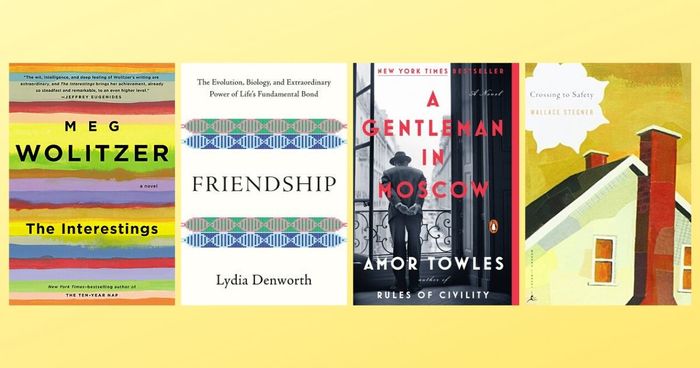 Polls
December Side Read Nominations ~ Final Poll
More...
Topics Mentioning This Author
| topics | posts | views | last activity | |
| --- | --- | --- | --- | --- |
| The Seasonal Read...: 25.4 - Nicole OH's Task - Happy Birthday to Me! | 104 | 262 | Jul 31, 2010 10:10AM | |
| Book Nook Cafe: What I read in July 2010 | 159 | 198 | Oct 03, 2010 01:20PM | |
| Book Nook Cafe: What I read September 2010 | 78 | 77 | Oct 09, 2010 02:46PM | |
| The Seasonal Read...: Fall Challenge 2010 Completed Tasks (do NOT delete any posts in this thread) | 2785 | 1170 | Nov 30, 2010 09:03PM | |
| Challenge: 50 Books: Vanessa's 50 for 2010 | 29 | 121 | Dec 20, 2010 10:01PM | |
| Book Nook Cafe: The Spectator Bird - October 2010 | 49 | 116 | Feb 18, 2011 06:34AM | |
| The Life of a Boo...: Favorite Books you have read so far in 2010 | 180 | 463 | Apr 04, 2011 06:25PM | |
| Reading with Style: SU11 Reading w/Style Completed Tasks - Summer 2011 | 314 | 231 | Aug 31, 2011 09:09PM | |
| The Next Best Boo...: Your Top 10 TBR | 137 | 632 | Oct 01, 2011 06:07AM | |
| 100+ Books in 2022: Leslie's 100+ for 2011 | 44 | 65 | Oct 06, 2011 06:25PM | |