James S.A. Corey
Goodreads Author
Member Since
October 2010
| | | |
| --- | --- | --- |
| | Leviathan Wakes (The Expanse, #1) | |
| | Caliban's War (The Expanse, #2) | |
| | Abaddon's Gate (The Expanse, #3) | |
| | Nemesis Games (The Expanse, #5) | |
| | Cibola Burn (The Expanse, #4) | |
| | Babylon's Ashes (The Expanse, #6) | |
| | Persepolis Rising (The Expanse, #7) | |
| | Tiamat's Wrath (The Expanse, #8) | |
| | Gods of Risk (The Expanse, #2.5) | |
| | The Butcher of Anderson Station (The Expanse, #1.5) | |
More books by James S.A. Corey…
Related News
  Would you like to get lost in space? Explore a magical kingdom? Get caught up in the drama of murderous robots? Well, my fellow readers,...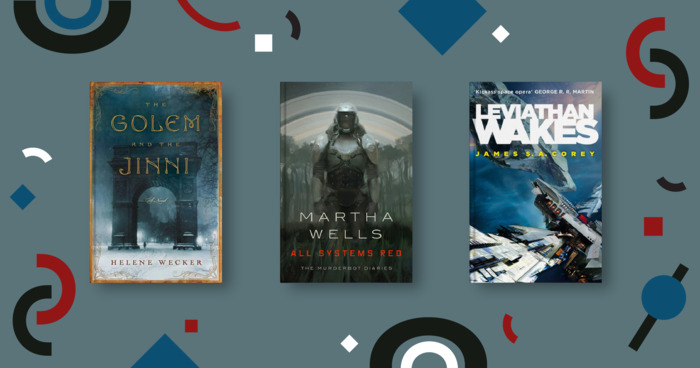 Until this summer, Lindsay Ellis was mainly known as a super smart and witty film critic and YouTube essayist, making videos that range from...
You probably know coauthors Daniel Abraham and Ty Franck as James S.A. Corey—their shared pen name. And you probably know them from their wildly...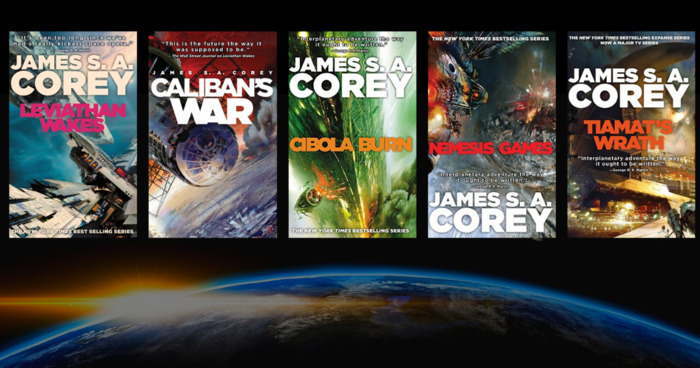 Polls
AUGUST SCIENCE FICTION: This poll decides which two books will go on to the run-off poll for the August Science Fiction Book-of-the-month.
More...
Topics Mentioning This Author
date
newest »
back to top