James S.A. Corey
Goodreads Author
Member Since
October 2010
Leviathan Wakes (The Expanse, #1)




Caliban's War (The Expanse, #2)




Abaddon's Gate (The Expanse, #3)




Cibola Burn (The Expanse, #4)




Nemesis Games (The Expanse, #5)




Babylon's Ashes (The Expanse, #6)




Persepolis Rising (The Expanse, #7)




Tiamat's Wrath (The Expanse, #8)




Leviathan Falls (The Expanse, #9)




The Churn (The Expanse, #3.5)




by



More books by James S.A. Corey…
Related News
As you might expect, the Goodreads staff is a bookish bunch. Our collective love of literature makes for very fun meetings and very, very long...
  Would you like to get lost in space? Explore a magical kingdom? Get caught up in the drama of murderous robots? Well, my fellow readers,...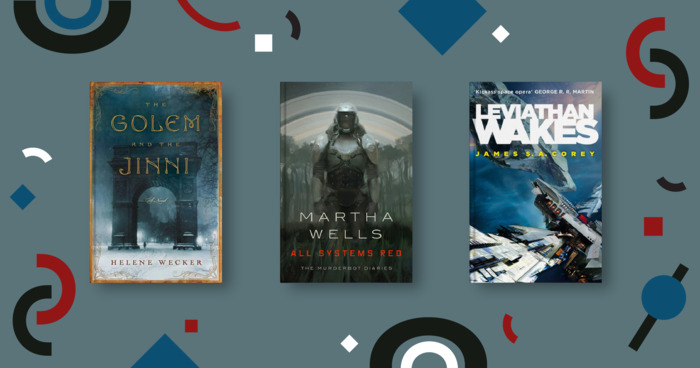 Until this summer, Lindsay Ellis was mainly known as a super smart and witty film critic and YouTube essayist, making videos that range from...
Polls
All of these book either were nominated for a 2012 Hugo/Nebula OR they are the first volumes in the series of a nominated novel.
by
N.K. Jemisin
by
Mira Grant
More...
Topics Mentioning This Author
date
newest »
back to top