Born
in Lorain, Ohio, The United States
February 18, 1931
Died
August 05, 2019
Website
Genre
Influences
James Baldwin, William Faulkner, Doris Lessing, Herman Melville
Related News
  The United States of America is an awfully big place. Sensibly, we chopped it into states a long time ago. This simplifies...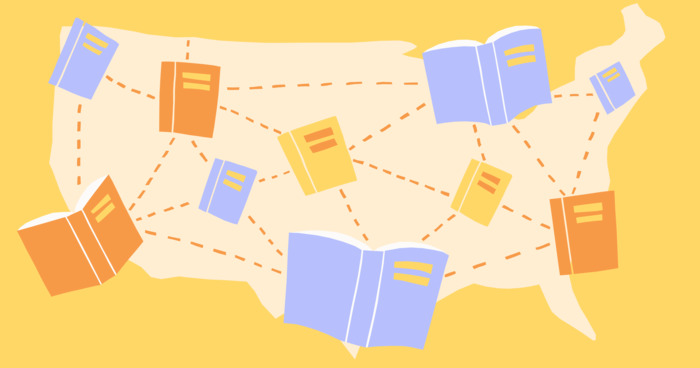 Mateo Askaripour is a Brooklyn-based writer whose bestselling debut novel, Black Buck, was published in January. It's been a Read with Jenna...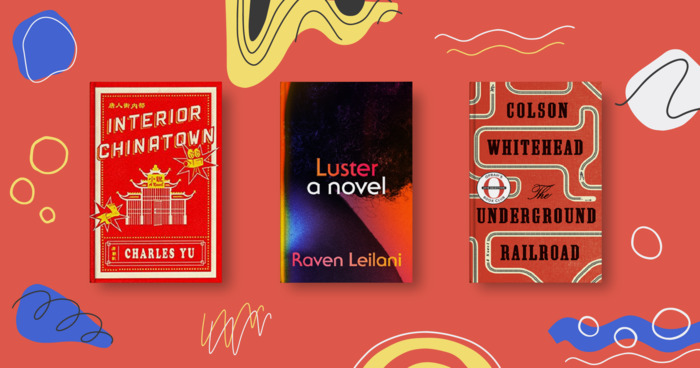 Luvvie Ajayi Jones—author, cultural critic, digital entrepreneur—might be best described as a professional truthteller. Her crazily popular...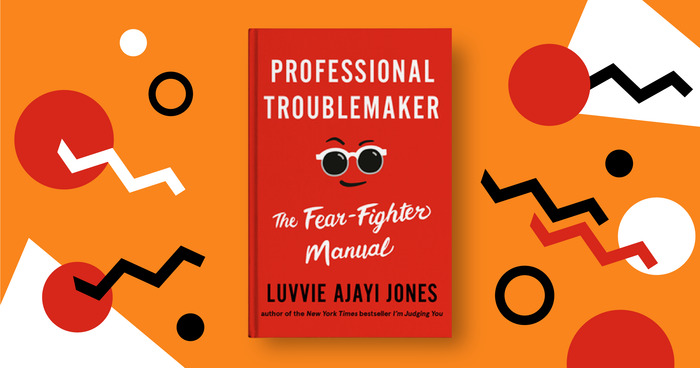 Topics Mentioning This Author
| topics | posts | views | last activity | |
| --- | --- | --- | --- | --- |
| The Next Best Boo...: OFFICIAL WINTER CHALLENGE - 2008/2009 | 2159 | 4064 | Mar 04, 2009 07:03AM | |
| Challenge: 50 Books: Emily J.'s 50 books for 2009 | 12 | 390 | Mar 16, 2009 09:57AM | |
| Glens Falls (NY) ...: What are U reading these days? (Part Four) (begun 2/18/09) | 207 | 195 | Apr 03, 2009 09:11AM | |
| Books on the Nigh...: my personal challenge for 2009 | 28 | 165 | Apr 19, 2009 11:30AM | |
| Glens Falls (NY) ...: _A Mercy_ by Toni Morrison | 1 | 13 | May 04, 2009 08:05PM | |
| Glens Falls (NY) ...: May 2009-Crandall Public Library Monday Evening Book Discussion Group (Glens Falls, NY) | 1 | 9 | May 04, 2009 08:38PM | |
| Historical Fictio...: The Idiot's Guide to the Ultimate Reading List: Chapter 1, Historical Fiction | 5 | 3641 | Aug 03, 2009 08:14PM | |
| 50 Books' Book Club: October's Group Read | 14 | 71 | Oct 14, 2009 05:00AM | |