Neil Gaiman
Goodreads Author
Member Since
June 2008
Popular Answered Questions
Related News
Summer is winding down, but that's OK, as long as there are good books to read. As it happens, there are some great new books coming in...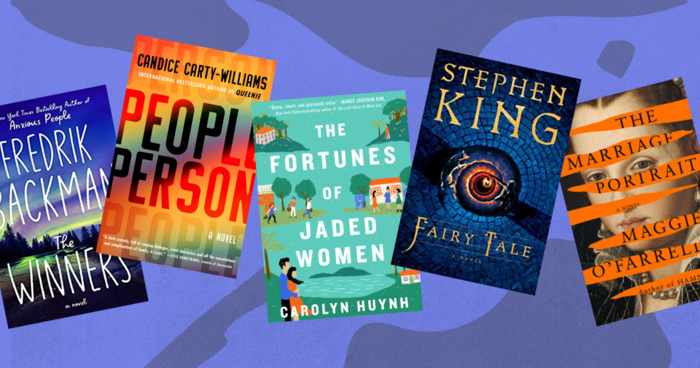 The fall book season is shaping up to be one of the busiest and best in recent memory, and we're not just saying that. If you're the kind...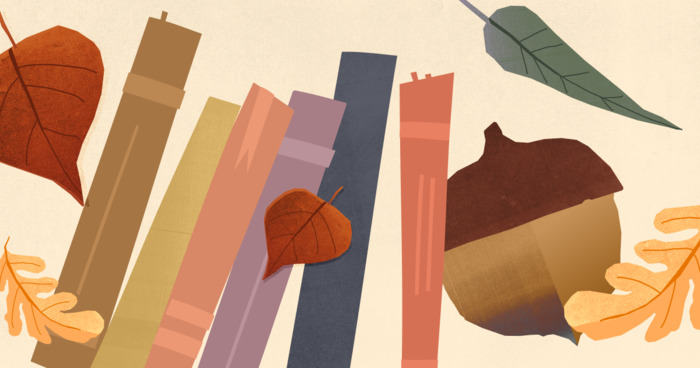 Margaret Atwood has written more than 50 books during her literary career, including the modern classics The Handmaid's Tale, Oryx and Crake,...
Neil

rated a book

really liked it

Originally published in the Guardian: https://www.theguardian.com/books/201...

Novellas are an odd form of writing, and there is no love for them in publishing. They are the wrong size. You need about four of them to make a standard-sized book.

It has ...more

"

Angela wrote: "Hi Neil, hope you're well. Could you share what it is about this one that warrants 5 stars? I have not read Straub before." Gently plot ...more

"

Neil

answered

Carl Moon

's question:

If one wants to. Although there are very few stories I've let go of. There are a couple I've stopped writing from time to time, but ideas or moments from those stories still haunt me. I wrote the first page of "How the Marquis Got His Coat Back" in a

See Full Answer

Neil

rated a book

it was amazing

I loved this book. I've known Emma Straub since she was a teenager, as her father, the late Peter Straub, was my friend, and this book reminded me of that, of the way time passes and the choices we make. It's a book about time travel (sort of), about

...more

Neil

is currently reading

Neil

rated a book

really liked it
More of Neil's books…
Topics Mentioning This Author
Ask Amanda Palmer and Neil Gaiman
— 689 members — last activity Sep 22, 2021 11:34AM
Amanda Palmer and Neil Gaiman will be answering questions from readers in this special group on Friday, November 21st. They'll be discussing Amanda'
...more
Wild Things: YA Grown-Up
— 2450 members — last activity Mar 24, 2022 06:18PM
Welcome to Wild Things: YA Grown-Up! Important Information: This group is for mature, grown up discussions of all books included under the term 'Young
...more
date
newest »
back to top