Jim Butcher
Goodreads Author
Born
in Independence, Missouri, The United States
Website
Genre
Member Since
October 2011
Popular Answered Questions
| | | |
| --- | --- | --- |
| | Storm Front (The Dresden Files, #1) | |
| | Fool Moon (The Dresden Files, #2) | |
| | Grave Peril (The Dresden Files, #3) | |
| | Summer Knight (The Dresden Files, #4) | |
| | Death Masks (The Dresden Files, #5) | |
| | Blood Rites (The Dresden Files, #6) | |
| | Dead Beat (The Dresden Files, #7) | |
| | Proven Guilty (The Dresden Files, #8) | |
| | White Night (The Dresden Files, #9) | |
| | Changes (The Dresden Files, #12) | |
More books by Jim Butcher…
Related News
Fantasy literature is arguably the single oldest genre in all of storytelling. Contemporary fantasy has its roots, overtly or not, in world...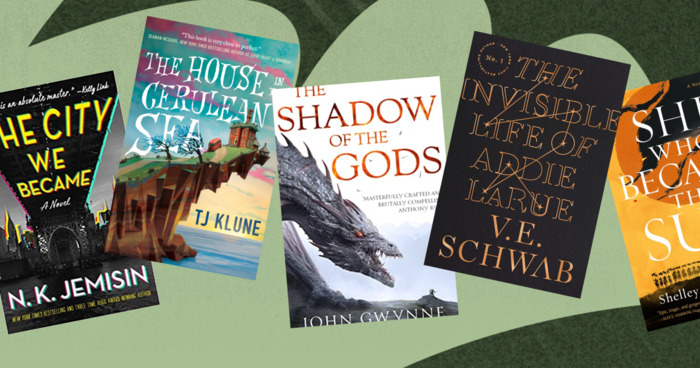 The genre known as urban fantasy can get pretty blurry. And that's a good thing. Generally speaking, the designation refers to fantasy books...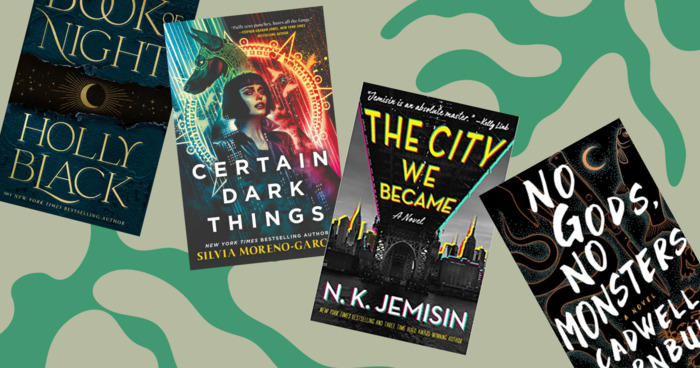 When genres cross and stories wander, interesting things can happen. Consider the curious case of the Supernatural Investigator, a...
Polls
January's theme is Long Reads, therefore we will be picking just a single novel this time around.
*one vote per person*
More...
Topics Mentioning This Author
topics
posts
views
last activity
SciFi and Fantasy...:

*

Master Fantasy Book List
15
1355
Apr 06, 2008 08:37PM
SciFi and Fantasy...: 2009 forthcoming books to recommend
32
489
Jan 10, 2009 05:01PM
SciFi and Fantasy...: What I'm Also Reading in January 2009
58
583
Jan 31, 2009 10:54PM
SciFi and Fantasy...: What I am also reading in February
70
289
Mar 07, 2009 07:06PM
Pick-a-Shelf: 2009-02 - Fantasy - Post your Reviews Here
65
312
Mar 28, 2009 10:26AM
SciFi and Fantasy...: What I'm reading in March
82
523
Mar 30, 2009 01:05AM
SciFi and Fantasy...: Reference list of books read?
15
221
Mar 31, 2009 05:04AM
Mystery/Thriller ...: Carol's March 2009 reads
9
64
Apr 03, 2009 07:54PM
No comments have been added yet.