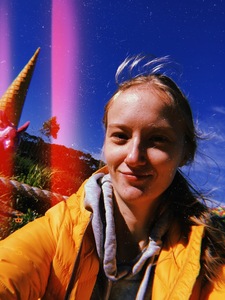 Therese
Sign in to Goodreads to learn more about Therese.
https://www.goodreads.com/theresei
The FAYZ: The Gone Series
— 842 members — last activity May 24, 2019 04:42PM
This is a group to discuss the Gone series by Michael Grant.
Norway
— 2064 members — last activity 21 hours, 48 min ago
For Norwegian members of goodreads.
What's the Name of That Book???
— 47101 members — last activity 4 minutes ago
Can't remember the title of a book you read? Come search our archives and shelves. If you don't find it there, post a description on our UNSOLVED mess
...more