Fairy Tale Series
The fairy tale series created by Terri Windling, with book covers illustrated by Tom Canty.
8 books · 32 voters · list created September 11th, 2008 by
Rora
.
Showing 1-11 of 11
(11 new)
date
newest »
back to top
Related News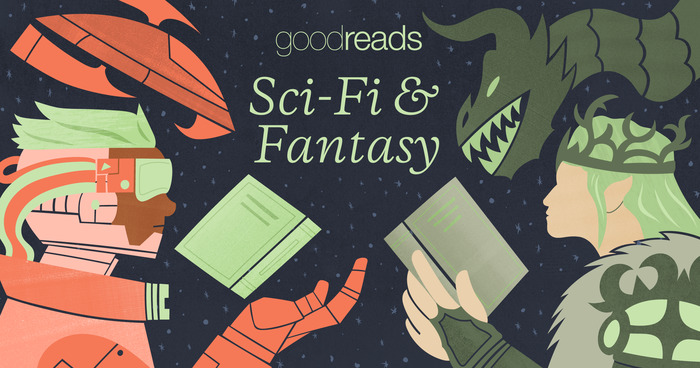 It's time for our most out-of-this-world genre celebration! Join us as we explore speculative fiction's newest horizons.   ...
Anyone can add books to this list.