Best Books In a Class of its Own
Books that are unlike no other and are hard to place in any given genre because it's too different.
Books that may need a genre created just for them because they are "indeed" in a Class of its Own.
11 books · 14 voters · list created April 1st, 2017 by
C.C. Wyatt
.
Tags:
family
,
family-issues
,
fantasy
,
literary
,
mystery
,
paranormal
,
relationship
,
romance
,
supernatural
,
suspense
,
young-adult
Like
Lists are re-scored approximately every 5 minutes.
No comments have been added yet.
Related News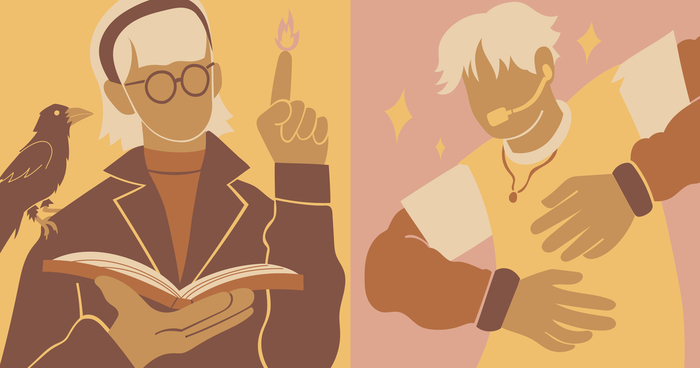 If it's been a while since you last picked up a young adult novel, you might be surprised to learn that it's not all vampire romances and teen...
Anyone can add books to this list.