News and Interviews
Good Minds Suggest: Alexa Riley's Favorite Books About Falling for the Boss
Posted by Goodreads on March 20, 2017
The boss is off-limits…right? If you live in the real world, that's recommended. If you're a character in an Alexa Riley book, maybe have a quick chat with HR. (They're going to want a heads up on what's about to go down.)

His Alone is the latest book from Riley, the pseudonym of "two sassy friends who got together and wrote some dirty books." The boss this time around is Ryan Justice, the powerful and possessive head of security at the Osbourne Corporation. To his gorgeous employee, Paige Turner, he's a good man. But Ryan's hiding deeper secrets—about who he is, what he's capable of, and why he wants her.

The ladies behind Coach, Mechanic, and PS... You're Mine share one of their all-time-favorite office romances and the "boss" books that make them swoon and sigh.



Billionaire Undone by J.S. Scott
"What's not to love about a man who's in love with his assistant…and refuses to even look at another woman for years? If it isn't her, it's no one."
Until Ashlyn by Aurora Rose Reynolds
"*Dreamy sigh* What I loved about this one was that the heroine couldn't stand her boss and avoided him as much as possible. So like any great steamrolling alpha, he tricks her into marrying him. It's wonderfully awesome."
Rule's Addiction by Lynda Chance
"God, this book is exactly what draws you to an office romance—the buildup to them finally giving in and jumping all over each other. This has one of the best office romances I've ever read. Oh, and let's not forget that the new boss falls for the heroine just from hearing her voice."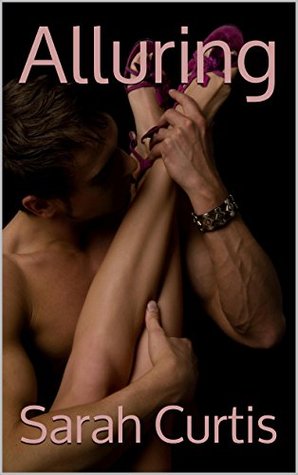 Alluring by Sarah Curtis
"This is a classic: The boss falls for one of his employees he didn't even know he had. He owns a casino, and she's a cocktail waitress trying to make ends meet. What I loved most about it was the pure sweetness."
Endless Obsession by Alex Grayson
"This title says it all. The best part is that the heroine has no idea that her boss is actually obsessed with her. Watching it all come to life had me swooning all over the place."
Want more book recommendations from authors? Check out our Good Minds Suggest series.
date
newest »
back to top