News and Interviews
Good Minds Suggest: Clive Barker's Favorite Books About Good vs. Evil
Posted by Goodreads on May 5, 2015
English writer Clive Barker has spent his career exploring the darker, more fantastical corners of fiction, doggedly poking at things that go bump in the night with a sharp stick. His series of short stories, Book of Blood, first established Barker as a leading young horror writer in the 1980s, and he went on to spawn the Hellraiser franchise of films (writing and directing the first himself), which are based on his novella, The Hellbound Heart. In his new novel, The Scarlet Gospels, he resurrects two of his most iconic characters, detective Harry D'Amour and villainous priest of hell Pinhead, for a spine-tingling showdown bathed in supernatural gore. Barker shares his favorite books that pit the forces of good and evil against each other and that inspired his obsession with nightmarish conflict.


Moby-Dick by Herman Melville
"Moby-Dick is the perfect representation of the ambiguity between good and evil in the animal kingdom. A masterpiece of literature. Personally, the incredible iconography behind the image of the white whale as pure metaphor—like Blake's illustration of the tiger—is one of the most powerful images in our collective consciousness. This book marked me deeply. Part of me belongs to it."
The Holy Bible
"It has all the best lines. And is THE definitive book on Good and Evil. As a child, I was always drawn to books with illustrations. My grandmother used to have an enormous Bible that contained these extraordinary monochromatic reproductions of Renaissance paintings that changed the way I viewed the world. I was able to open this Bible up and, at random, find something that fascinated me. Those images have never left me."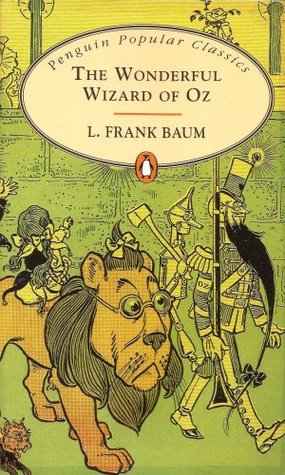 Something Wicked This Way Comes by Ray Bradbury
"I read it as a child of 11, and it was such a simple, beautiful story about people suffering with the compromise of age. There are elements in my novel The Thief of Always that were very much intended to have the simple kind of beauty of a Bradbury story. Bradbury is, unquestionably, a titan of literature. If you read Something Wicked This Way Comes when you are ten, it means something very different to you than if you read it in your thirties or forties. It's that rare kind of masterpiece that continues to evolve with its readers."
Showing 1-18 of 18
(18 new)
date
newest »
back to top