Born
in New York City, New York, The United States
August 01, 1819
Died
September 28, 1891
Genre
Influences
Related News
  As story engines go, the classic revenge tale is a sturdy piece of narrative equipment. Shakespeare was fond of the theme (Othello)....
Journalist and historian Craig Fehrman's new book, Author in Chief, tells the story of America's presidents as authors—and offers a new window...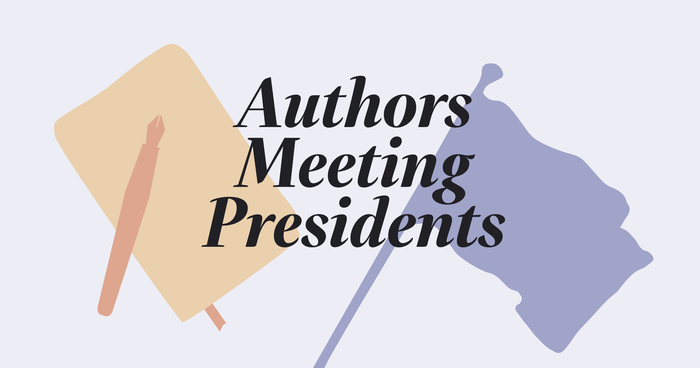 Polls
Whose book would you rather read, if forced to choose:
Herman Melville
Stephanie Meyer
Snooki
Glenn Beck
Rocky Perry
More...
Topics Mentioning This Author
| topics | posts | views | last activity | |
| --- | --- | --- | --- | --- |
| The Book Challenge: Meghan's Other 2009 Challenges | 11 | 249 | Oct 31, 2009 09:58AM | |
| College Students! : Fall/Winter Challenge: Official Record of Points | 44 | 734 | Dec 14, 2009 09:25AM | |
| Romance Readers R...: Jane in France's Reading List | 128 | 356 | May 10, 2010 11:38AM | |
| Readers and Reading: ON THIS DAY IN HISTORY...... | 43 | 62 | Aug 03, 2010 09:00AM | |
| Peace, Love, and....: Author Game | 180 | 113 | Oct 25, 2010 04:36PM | |
| The Book Challenge: Rachel Renee's 2011 Book Challenge | 3 | 32 | Nov 19, 2010 01:25PM | |
| The Seasonal Read...: 50.1 Emily ID's task: Semper Fi | 94 | 147 | Nov 28, 2010 07:54PM | |
| The Seasonal Read...: Fall Challenge 2010 Completed Tasks (do NOT delete any posts in this thread) | 2785 | 1181 | Nov 30, 2010 09:03PM | |