News and Interviews
25 Big Books of Spring
Posted by Hayley on March 7, 2017
As winter slips away, it's time to prepare for a new season of reading—which, to be fair, is
every
season for us.
Whether you have your sights set on sun-soaked spring breaks or warm afternoons at the park, you might be in the mood for some reading recommendations. (We know you so well, don't we?) Check out some of the great books your fellow Goodreads members have been adding to their Want to Read shelves! What catches your eye?
Fiction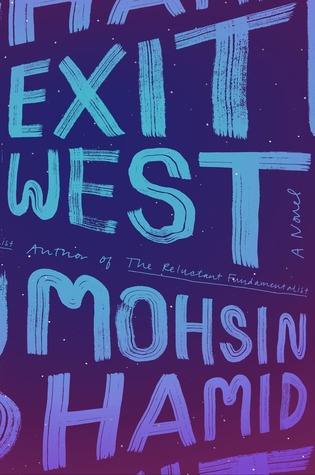 The Idiot
by
Elif Batuman
Selin, the daughter of Turkish immigrants, embarks on a journey of reinvention as she moves from Harvard to Hungary, from childhood to adulthood.
Release date: March 14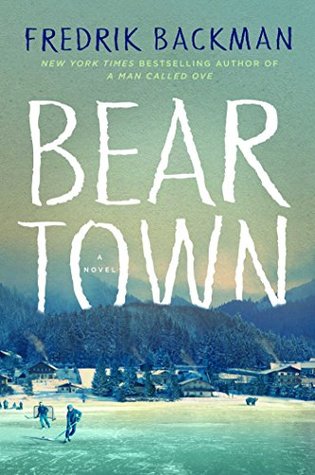 Beartown
by
Fredrik Backman
In a small town nestled deep in the forest, a community in crisis looks to junior ice hockey for hope and redemption.
Release date: May 2
Young Adult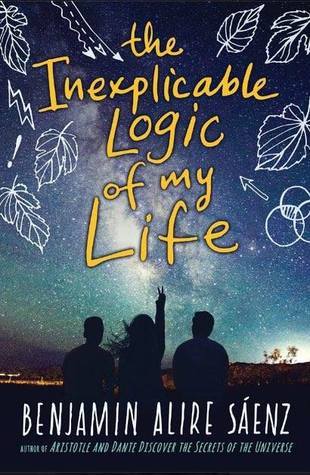 Strange the Dreamer
by
Laini Taylor
Lazlo, war orphan and junior librarian, chases a dream in a mythical world full of ghosts, nightmares, and murdered gods.
Release date: March 28
The Upside of Unrequited
by
Becky Albertalli
Twin sisters sort out their opinions on unrequited love, loneliness, and being a "lovesick mess" in this feel-good take on teen relationships.
Release date: April 11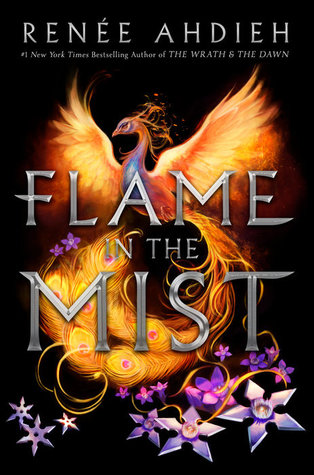 Flame in the Mist
by
Renee Ahdieh
To discover who's trying to kill her, Mariko, the daughter of a prominent samurai, disguises herself as a peasant boy and infiltrates the ranks of a bandit gang.
Release date: May 16
Plus: Look out for highly anticipated sequels from Sarah J. Maas, Cassandra Clare, and Jenny Han!
Nonfiction
Mystery/Thriller
Say Nothing
by
Brad Parks
Judge Scott Sampson's life is perfect…until the day his six-year-old twins are kidnapped, triggering a nail-biting ordeal of blackmail and terror.
Release date: March 7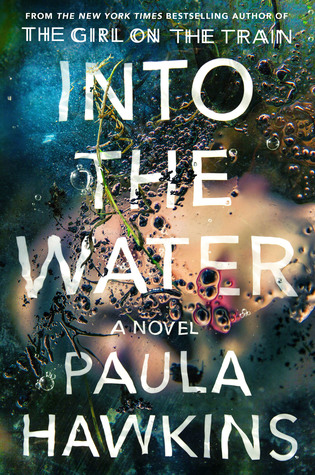 Historical Fiction
The Alice Network
by
Kate Quinn
In 1947, pregnant college student Charlie goes to London to find the cousin she lost during the war. What she finds instead is Eve, a former WWI spy determined to help.
Release date: June 6
Romance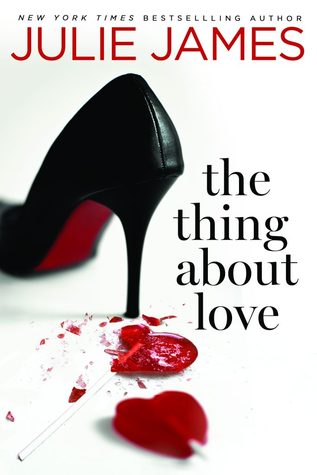 The Thing About Love
by
Julie James
On a high-profile undercover sting, FBI agents Jessica Harlow and John Shepherd work out the kinks of their fiery love/hate relationship.
Release date: April 18
The Deep End
by
Kristen Ashley
At the honey club, handsome men commit to fulfilling a woman's every desire. Olivier is unsure of it all, but Amelie thinks she can change his mind.
Release date: April 25
Science Fiction and Fantasy
The Collapsing Empire
by
John Scalzi
When faster-than-light travel starts to slip away, a scientist, a captain, and an empress race to prevent all human worlds from being cut off from each other.
Release date: March 21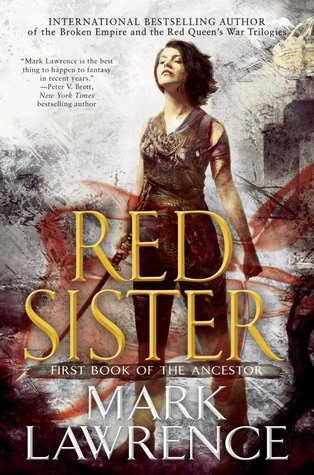 Red Sister
by
Mark Lawrence
Born for killing, eight-year-old Nona Grey comes to terms with her destiny at the Convent of Sweet Mercy, a school for would-be assassins.
Release date: April 4
American War
by
Omar El Akkad
The Second American Civil War breaks out in 2074. Forced out of her home, young Sarat becomes an instrument of war in this audacious debut.
Release date: April 4
Borne
by
Jeff VanderMeer
In a ruined city littered by discarded experiments and at the whim of a giant bear, Rachel finds Borne. Plant-like at first, he grows, throwing Rachel's fragile existence into chaos.
Release date: April 25
Which book are you most excited to read this spring? Let us know in the comments!
Check out more recent
blogs
:
The Best Books Goodreads Members Have Read in 2017—So Far
Celebrating the Joy of Rereading a Favorite Book
Most Anticipated YA Books of 2017
Comments
Showing 1-50 of 69
(69 new)
back to top