Born
in Berdichev (formerly Poland), Ukraine
December 03, 1857
Died
August 03, 1924
Genre
Influences
Related News
You might know comedian Colin Jost from his work as the co-anchor of Saturday Night Live's Weekend Update, or perhaps you know him as Scarlett...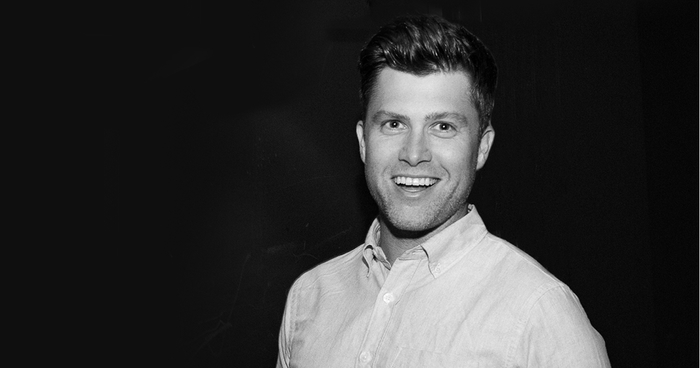 Polls
What to read, what to read--should it be 6 novels by Henry James for 2018 (alternating every month), or 3 by Henry James and 3 by...?
Henry James and a medley of other writers, which, if we choose this option, may lead to utter chaos and imploded skulls
I prefer a medley of those others, but omitting H.J.
10 total votes
More...
Topics Mentioning This Author
| topics | posts | views | last activity | |
| --- | --- | --- | --- | --- |
| The Next Best Boo...: Your help please! Especially since you read... | 83 | 773 | Jul 24, 2009 10:46AM | |
| The Seasonal Read...: Math Tasks | 77 | 389 | Oct 02, 2009 04:19PM | |
| The Seasonal Read...: FALL CHALLENGE 2009 PLANS | 168 | 1478 | Oct 14, 2009 08:10AM | |
| The Rory Gilmore ...: Nominate here for December 2009's Selection | 16 | 87 | Oct 24, 2009 07:29PM | |
| The Seasonal Read...: FALL CHALLENGE 2009 COMPLETED TASKS | 3944 | 2716 | Nov 30, 2009 09:01PM | |
| Challenge: 50 Books: Anastasia's Literary 50 | 52 | 328 | Dec 28, 2009 05:19PM | |
| Challenge: 50 Books: Tim's 50 books for 2009 | 19 | 451 | Dec 30, 2009 05:53PM | |
| Read 150+ Books a...: Diane's 150 of 2009 (163) | 47 | 237 | Dec 31, 2009 06:10AM | |
| The Next Best Boo...: Tani's Goals for 2009 | 24 | 299 | Jan 01, 2010 03:05PM | |
| The Seasonal Read...: WINTER CHALLENGE 2009-2010 COMPLETED TASKS | 3151 | 3205 | Feb 28, 2010 09:02PM | |