Born
in Brooklyn, NY, The United States
July 12, 1933
Died
December 31, 2008
Website
Genre
Richard Stark
isn't a Goodreads Author (
yet
), but they do have a blog, so here are some recent posts imported from their feed.
The Hunter (Parker, #1)




The Man With The Getaway Face (Parker, #2)




The Outfit (Parker, #3)




The Score (Parker, #5)




The Mourner (Parker, #4)




The Jugger (Parker, #6)




by




The Seventh (Parker, #7)




Slayground (Parker, #14)




The Sour Lemon Score (Parker, #12)




by




Backflash (Parker, #18)



More books by Richard Stark…
Related News
Every heist needs a fence. This is the person who sells what has been stolen, the mover between crime and capitalism. In Colson Whitehead's...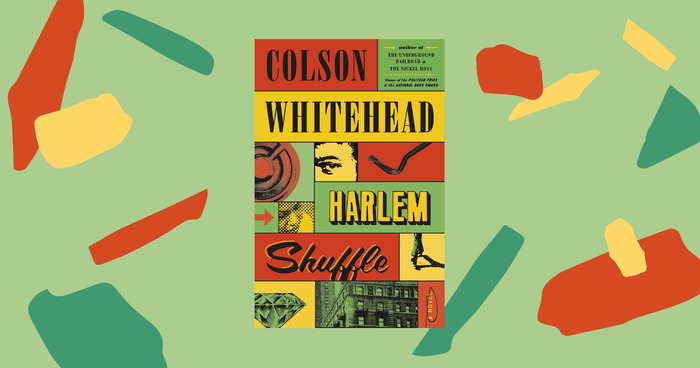 Dean Koontz has been a long-time master of the suspense, with his bestselling Odd Thomas and Jane Hawk series as well as his many standalone...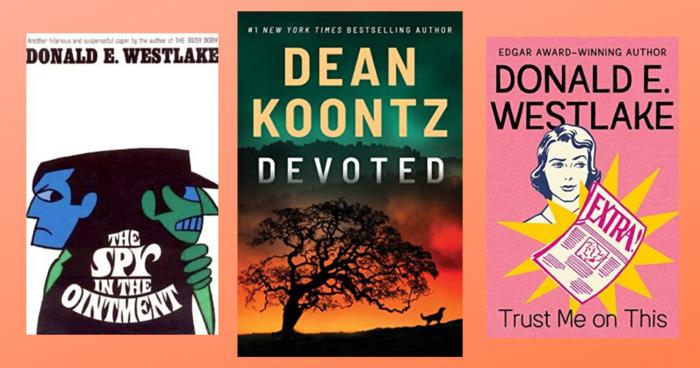 Polls
Please vote for the book you'd like for our next Group Read, May-June 2015. Please don't vote if you don't plan on participating. Thanks! Debra
26 total votes
More...
Topics Mentioning This Author