Orange Inheritance
Books shape our lives and transform the way we see ourselves and each other. The best books are timeless and continue to be relevant generation after generation. Vintage Classics asked the winners of The Orange Prize for Fiction which books they would pass onto the next generation and why.
Like
Lists are re-scored approximately every 5 minutes.
No comments have been added yet.
Related News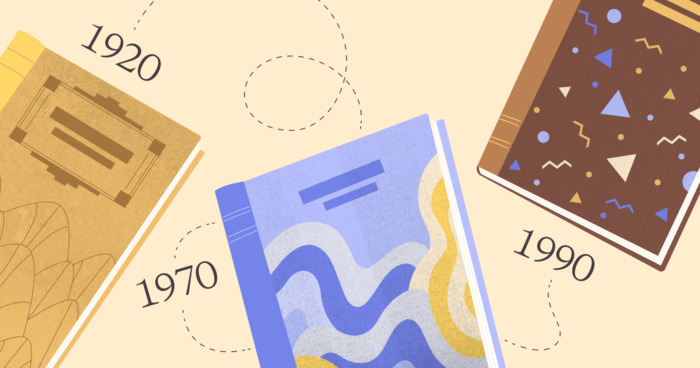 This is a fun one: For the collection below, we decided to take a long-arc overview and try to identify the most popular books published over...
Anyone can add books to this list.