Predictable Endings
The books that you can tell exactly how it's going to end up right when you start
1

Harry Potter Series Box Set (Harry Potter, #1-7)




by




2

Eragon (The Inheritance Cycle, #1)




by




3

The Mortal Instruments Boxed Set: City of Bones; City of Ashes; City of Glass (The Mortal Instruments, #1-3)




by




4

The Uglies Trilogy (Uglies, #1-3)




by




5

Dragonfly




by




5

The Hunger Games (The Hunger Games, #1)




by




7

Divergent (Divergent, #1)




by




8

Blood Promise (Vampire Academy, #4)




by




8

Twilight (The Twilight Saga, #1)




by




10

Animal Farm




by



Like
Lists are re-scored approximately every 5 minutes.
People Who Voted On This List (7)
No comments have been added yet.
Related News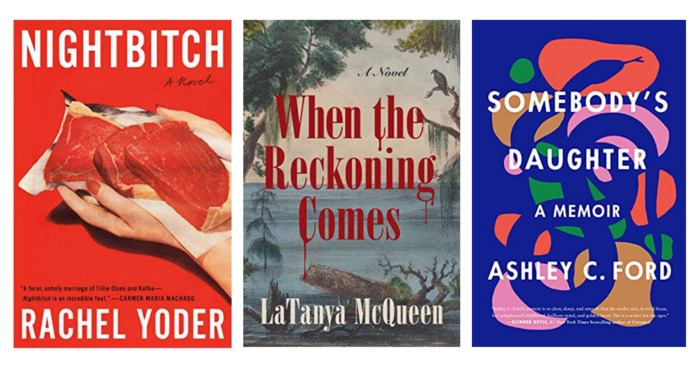 At Goodreads, we love reading (shocker, I know). There's just nothing like curling up on the couch with a cup of coffee or tea and burying...
Anyone can add books to this list.