Open Source Technology books
Here's a list of open source books to get you started.
1

The Cathedral & the Bazaar: Musings on Linux and Open Source by an Accidental Revolutionary




by




2

Free as in Freedom: Richard Stallman's Crusade for Free Software




by




3

Learning Perl




by




4

The STREAM TONE: The Future of Personal Computing?




by




5

Producing Open Source Software: How to Run a Successful Free Software Project




by




6

Linux in a Nutshell




by




7

Ruby Best Practices




by




8

Intellectual Property and Open Source




by




9

The Art of Community: Building the New Age of Participation




by




10

Learning PHP, MySQL, and JavaScript: A Step-By-Step Guide to Creating Dynamic Websites




by




11

Perl Best Practices: Standards and Styles for Developing Maintainable Code




by




12

The Open-Source Everything Manifesto: Transparency, Truth, and Trust




by




12

Docker Deep Dive




by




14

Peer to Peer: The Commons Manifesto




by




14

The DevOps Handbook: How to Create World-Class Agility, Reliability, and Security in Technology Organizations




by




16

PHP Cookbook




by




17

Programming PHP




by



No comments have been added yet.
Related News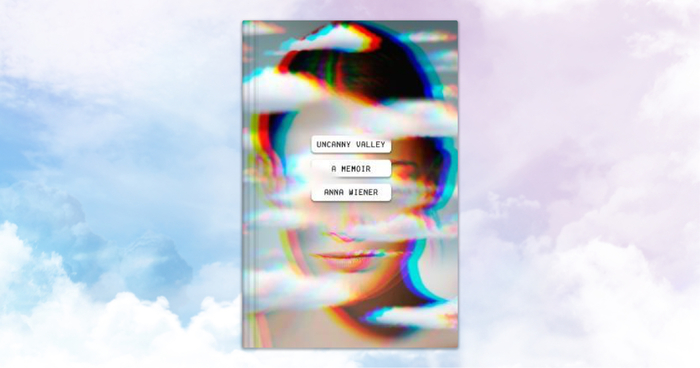 San Francisco is a gold rush town. There aren't many books about people in their 20s who move to Silicon Valley with dreams of earning a living...
Anyone can add books to this list.