Soul / Body Swap Romances
Romances where the h finds herself in someone else's body and gets a HEA with the H in that body.
No Harlequins please.
No historicals - there's another list on GR for that-->
https://www.goodreads.com/list/show/8...
All other genres - contemporary, fantasy,PNR,menage,YA etc. fine.
No comments have been added yet.
Related News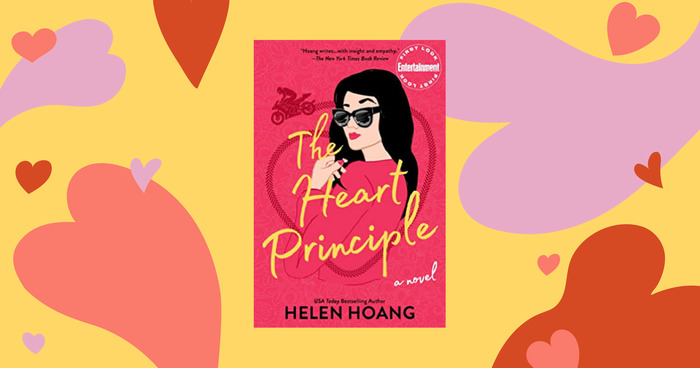 Helen Hoang, the bestselling author of The Kiss Quotient series, explores burnout, love, and what happens to a budding romance when family...
Anyone can add books to this list.