SFFWorld.com Anthologies
A list of short story anthologies compiled by N. E. White and Andrew Leon Hudson in conjunction with SFFWorld.com.
People Who Voted On This List (4)
No comments have been added yet.
Related News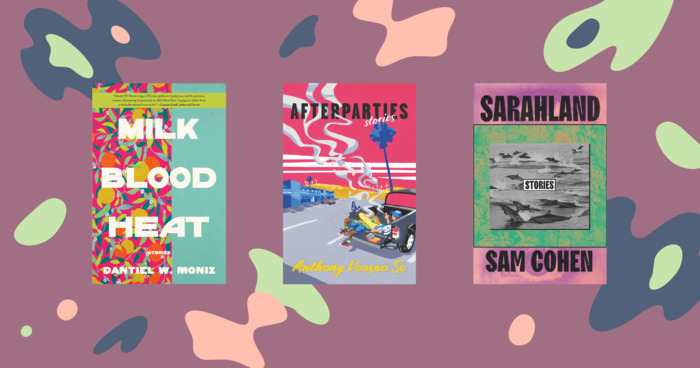 Trying to bust a reading slump? No time to sink into a long novel? Prefer plots that can be contained in a handful of pages? Then a short story...
Anyone can add books to this list.