Hello Spring Reads
Books perfect for the months of March through May.
People Who Voted On This List (4)
No comments have been added yet.
Related News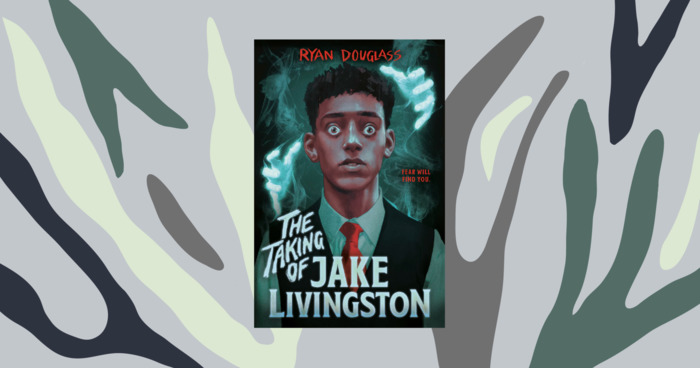 Ryan Douglass has always written books. When he was really young, he wrote and drew picture books. When he was in elementary and middle school,...
Anyone can add books to this list.