News and Interviews
A Life in Books: Tara Sim
Posted by Goodreads on October 31, 2016
Tara Sim
's much-anticipated historical fantasy,
Timekeeper
, were sown when she was studying abroad in London and became obsessed with Big Ben. She bought a keychain of the world-famous, 19th-century landmark and was looking at it a few years later when she had a sudden thought: What if clock towers could control time?
The world of her ambitious debut was born, an alternate Victorian England where historic timepieces regulate the passage of time, stopping it completely if they break. Watching over them are clock mechanics such as Danny, a gifted worker trying to rescue his father, who is trapped in a time-stopped city. Danny also must resist growing forbidden feelings for his apprentice, the handsome clock spirit Colton.
Meanwhile a bombing campaign is targeting the towers, and time itself, in this inventive meld of mystery, mythology, GLBT romance, and steampunk—the first in a trilogy.
California-based Sim tells Goodreads about her favorite fantasy worlds, love stories, and the series that hooked her on reading.
Timekeeper takes place in an alternate Victorian world controlled by clock towers. What's your favorite alternate book world?
Alongside fantasy, you've managed to fit mystery, mythology, and steampunk into your debut. What's your favorite multigenre book?
And there's the romance between Dan and Colton, of course. What's your favorite love story?
What's the book that hooked you on reading?
What's the best book you've read recently?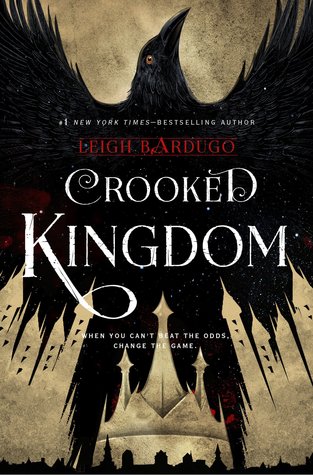 date
newest »
back to top