Technology
Technology is the making, modification, usage, and knowledge of tools, machines, techniques, crafts, systems, and methods of organization, in order to solve a problem, improve a pre-existing solution to a problem, achieve a goal, handle an applied input/output relation or perform a specific function. It can also refer to the collection of such tools, including machinery, modifications, arrangements and procedures.
FALC
38 books — 14 voters
Related News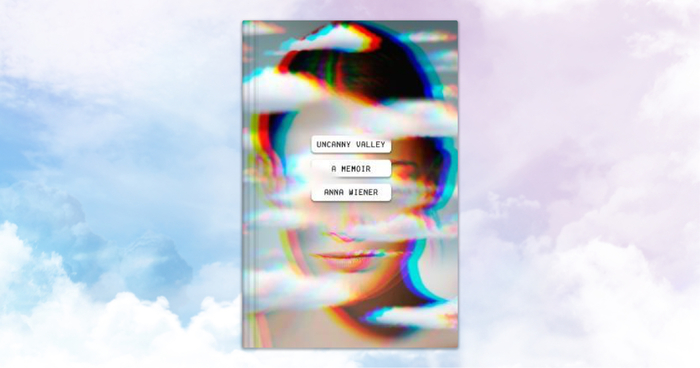 San Francisco is a gold rush town. There aren't many books about people in their 20s who move to Silicon Valley with dreams of earning a living wag...
"
First we thought the PC was a calculator. Then we found out how to turn numbers into letters with ASCII — and we thought it was a typewriter. Then we discovered graphics, and we thought it was a television. With the World Wide Web, we've realized it's a brochure.
"
―
"
V-Day…if you need this one day in a year to show everyone else you truly care for "your loved one" I think it's quite stupid. I hate this commercialism. It's all artificial, and has nothing to do with real love.
"
―
EyeLeash: A Blog Novel
More quotes...
DIRTY BOMB
2 chapters — updated May 13, 2015 06:37PM — 0 people liked it
Tags
Tags contributing to this page include: technology and tech