Retellings
A new version of an older story. Sometimes, a fairy tale or myth may be reimagined with a modernized setting or retold from a minor character's perspective.

Related News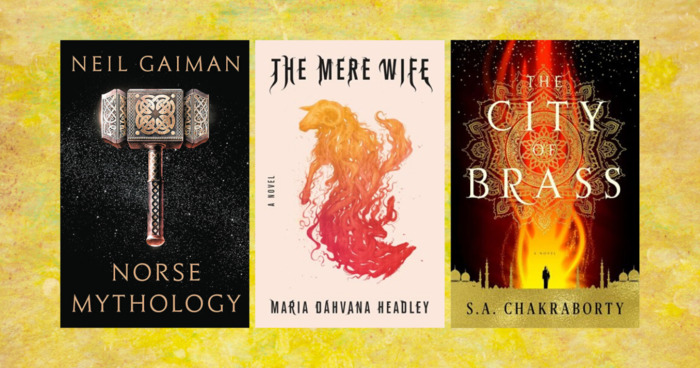 While some tales are old as time, every so often a writer comes along with a fresh take that can make us see a familiar story in a completely diff...
"
I caught his hand. "What do you want me to do?" Leaning down, he kissed the pulse beating on my neck just above the damaged skin. "Tomorrow, I need you to die.
"
―
My Merlin Awakening
"
Alice: I didn't know that cheshire cats grinned. In fact, I didn't know that cats could grin. Duchess: They can, and most of 'em do.
"
―
Alice in Wonderland
More quotes...
My Happy Ending
1 chapters — updated Feb 21, 2011 05:10PM — 0 people liked it
Tags
Tags contributing to this page include: retellings and retelling