Autobiography
An autobiography (from the Greek, αὐτός-autos self + βίος-bios life + γράφειν-graphein to write) is a book about the life of a person, written by that person.

Closely associated with autobiography (and sometimes difficult to precisely distinguish from it) is the form of memoir. However, an autobiography typically focuses on the "life and times" of the writer, while a memoir has a narrower, more intimate focus on his or her own memories, feelings and emotions.

Also see Biography Memoir and Memoir.
...more
Related News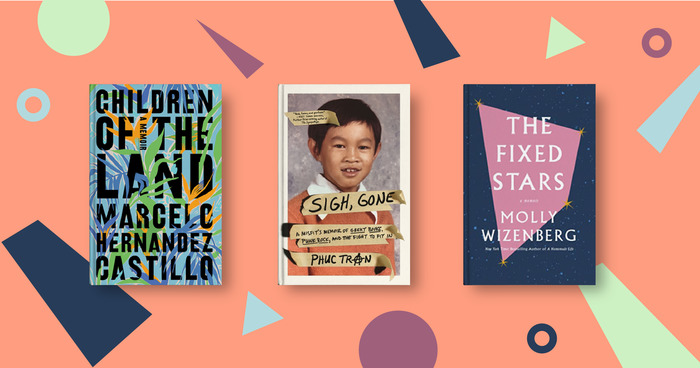 Anne Lamott, the beloved writer of memoirs including Bird by Bird and Traveling Mercies, once said, "You own everything that happened to you....
"
Autobiographies are always written as if the author had it all mapped out with perfect foresight, ignoring the risks and uncertainties at that time. This misleads, as much as those beautiful photographs of a past holiday abstract from the heat, the mosquitoes, and the lack of connectivity.
"
―
I Do What I Do

"
It was only after two years' work that it occurred to me that I was a writer. I had no particular expectation that the novel would ever be published, because it was sort of a mess. It was only when I found myself writing things I didn't realise I knew that I said, 'I'm a writer now.' The novel had become an incentive to deeper thinking. That's really what writing is—an intense form of thought.
...more
"
―
More quotes...
Tags
Tags contributing to this page include: autobiography, auto-biography, and autobiographies