Goodreads Blog
For the Love of Books: Quotes About Reading and Writing
Posted by Cynthia on February 6, 2017
Romance Week
we rounded up some of our favorite quotes from authors about their love for books. Do you have a favorite (or an original)? Share it with us in the comments below!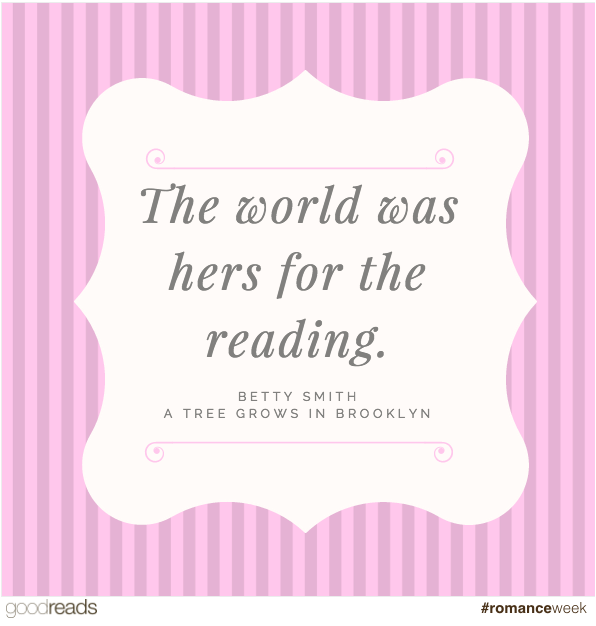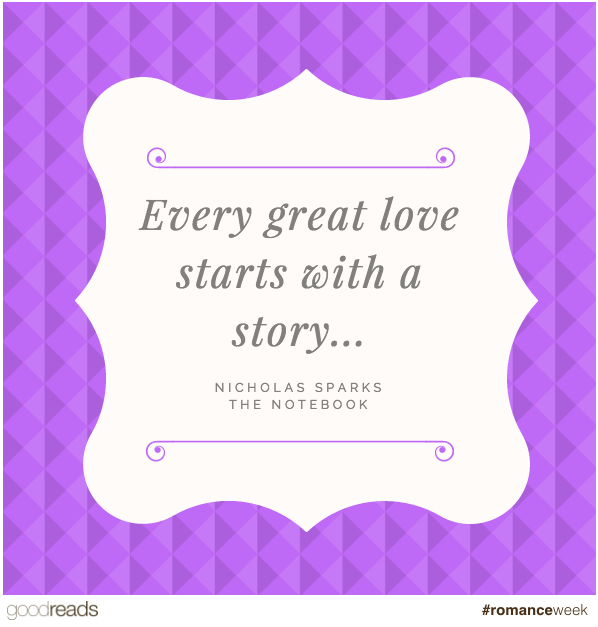 Next: 7 Useful Insights for Savvy Book Marketers
You might also like:
Advice for Aspiring Indie Authors: Quotes About Writing
Goodreads Authors can subscribe to the Monthly Author Newsletter by editing their
account settings.
The love for books is a true love indeed. Many writers become writers because of their love for reading and for telling stories. To celebrate
Comments
Showing 1-16 of 16
(16 new)
date
newest »
back to top