News and Interviews
9 Famous Book Titles Based on Shakespeare Lines
Posted by Hayley on April 20, 2016
Authors have been finding book title inspiration in the Bard's verses for centuries:
four centuries, to be exact
! For
#ShakespeareWeek
, we've collected a few contemporary examples. From a dystopian thriller to a young adult tearjerker, these are the stories Shakespeare has inspired from beyond the grave. How many have you read?
INFINITE JEST
by David Foster Wallace
"Alas, poor Yorick! I knew him, Horatio, a fellow of
infinite
jest
, of most excellent fancy. He hath bore me on his back a
thousand times, and now how abhorr'd in my imagination it is!
My gorge rises at it."


From Hamlet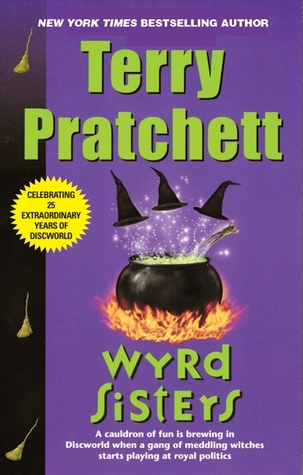 THE SOUND AND THE FURY
by William Faulkner
"Life's but a walking shadow, a poor player,
That struts and frets his hour upon the stage,
And then is heard no more. It is a tale
Told by an idiot, full of
sound and fury
,
Signifying nothing."


From Macbeth
PALE FIRE
by Vladimir Nabokov
"And her
pale fire
she snatches from the sun:
The sea's a thief, whose liquid surge resolves
The moon into salt tears: the earth's a thief,
That feeds and breeds by a composture stolen."
From Timon of Athens
If you had to name a book using a Shakespeare line, what title would you choose?
Follow us on
Facebook
and
Twitter
for #ShakespeareWeek updates.
Comments
Showing 1-29 of 29
(29 new)
date
newest »
back to top