News and Interviews
Take On the Goodreads Summer Reading Challenge!
Posted by Marie on May 20, 2019
Summer Reading is sponsored by Lifetime's Book to Screen Movies.
For book lovers who want to
stretch their reading goals
this season, our exclusive summer reading challenge is here to help. Below you'll find prompts for beginners who want to get their feet wet and additional prompts for experts who want a deeper dive. You can also
download a PDF version here
. Happy reading!
For Beginners
Actually want to read: Read a book that's been on your Want to Read shelf for more than a year.
Not from around here: Read a book set in a different culture from your own.
In the friend zone: Read a book that a friend has recommended.
It takes two: Read a coauthored book.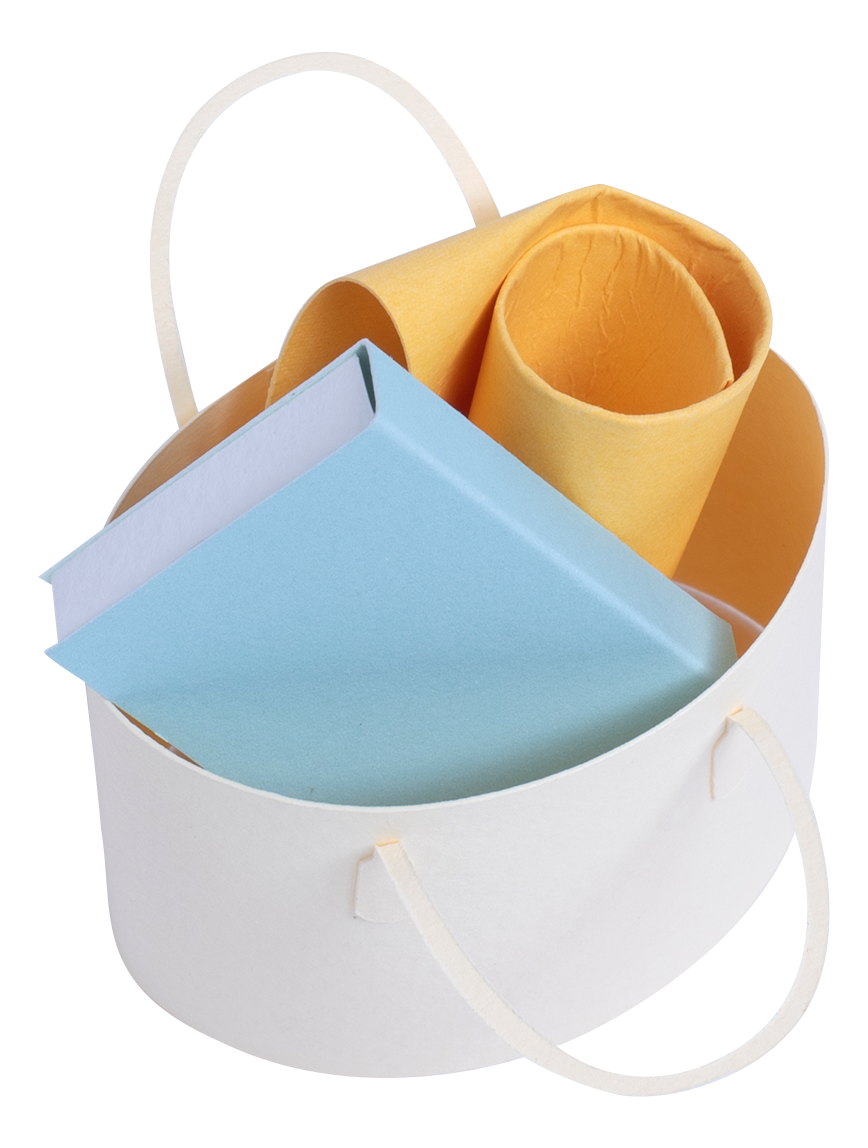 Wheel of format: Read a book in a format that you don't normally read in (­a graphic novel, poetry, a play, an audiobook, etc.).
New voices: Read a debut novel.
Past love: Reread a book you loved when you were younger.
Armchair traveler: Read a book set in a destination you want to visit.
Expert-Level Additions
Stay awhile: Read a book with more than 500 pages.
Stranger than fiction: Read a nonfiction book published this year.
Tongue-tied: Read a translated book.
No place like home: Read a book that appears in your Goodreads newsfeed.
Continental drift: Read a book set on every continent.
Genre explorer: Read a book from a genre you've never read before.
Reading roulette: Read the third book you see on your Want to Read shelf.
Primary reading: Read a book with a number or color in the title.
Back to school: Read a book about a subject you don't know much about.
Check out the complete guide to
Summer Reading, including:
Summer Reading Recommendations from Favorite Authors
Goodreads Staffers Share Their Summer Reading Picks
The Hottest Books of Summer
Comments
Showing 1-50 of 157
(157 new)
back to top