Lidia Yuknavitch
Goodreads Author
Born
The United States
Website
Genre
Member Since
August 2007
Lidia Yuknavitch hasn't written any blog posts yet.
Related News
Welcome back, once again, to the perennial tradition of summer reading. Thanks to display-technology advances in e-book readers, you can...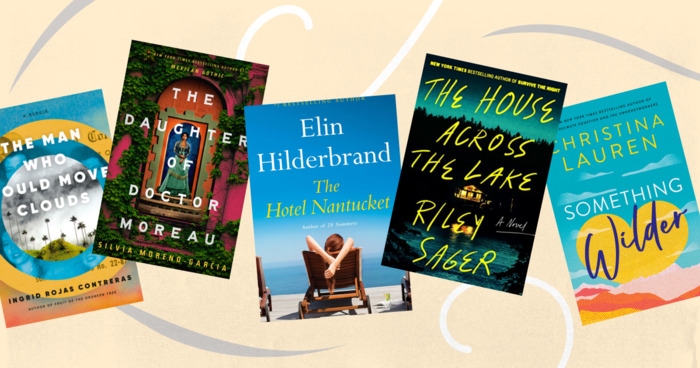 Bestselling author Jeff VanderMeer is perhaps best known for his creepy sci-fi thriller Annihilation, which was made into a movie and kicked...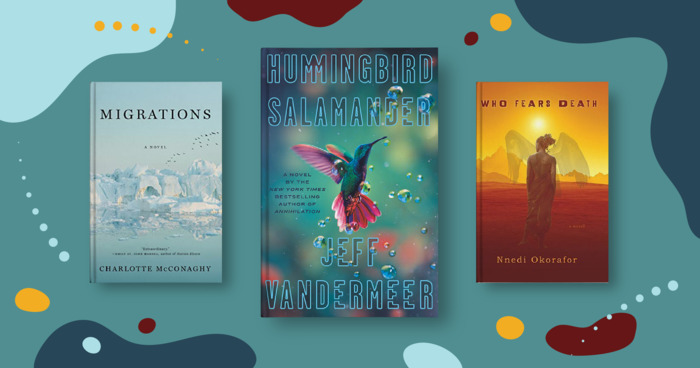 Topics Mentioning This Author
"How did she get here, I mean how did she really get here, what were the choices, what's a past–she takes a long drink–what is psychological development? Is it as fucking Freudian as it sounds? She sighs the big sigh of twenty-six, wondering if we are all trapped inside identity, genetics, and narrative–some whacked-out Kafka god handwriting our unbearable little life stories. Then she thinks the American-artist thought, the rough-and-tumble kind: how can I use this?"
―
The Small Backs of Children
No comments have been added yet.