Goodreads helps you keep track of books you want to read.
Start by marking "Replay" as Want to Read:
Replay
Jeff Winston was 43 and trapped in a tepid marriage and a dead-end job, waiting for that time when he could be truly happy, when he died.

And when he woke and he was 18 again, with all his memories of the next 25 years intact. He could live his life again, avoiding the mistakes, making money from his knowledge of the future, seeking happiness.

Until he dies at 43 and wakes u
...more
Published July 22nd 1998 by William Morrow Paperbacks (first published January 1st 1987)
Ken Grimwood (1944–2003) worked in broadcast journalism for a number of years before retiring in 1988 to write full-time. He wrote five novels, including the award-winning Replay, Breakthrough, and The Voice Outside.
Related Articles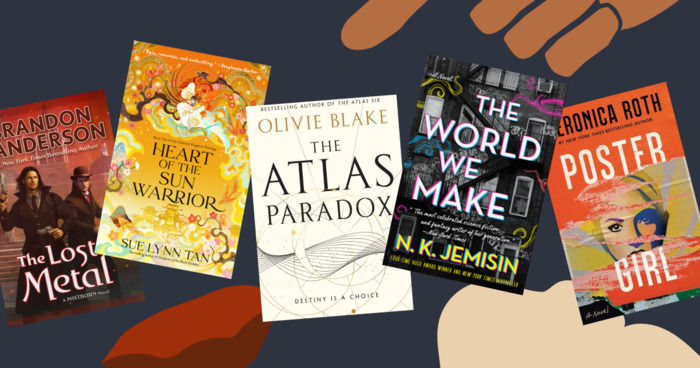 Fast-forward evolution in an icy Gothic chateau. Angels and demons in an 1880s mining town. A sentient house on chicken legs.   If these are...
"All life includes loss. It's taken me many, many years to learn to deal with that, and I don't expect I'll ever be fully resigned to it. But that doesn't mean we have to turn away from the world, or stop striving for the best that we can do and be. We owe that much to ourselves, at least, and we deserve whatever measure of good may come of it."
— 56 likes
"Jeff," she said, sobbing, "I'm scared! I don't want to die! Not … die forever, and—"
He hugged her tightly, rocked her in his arms and felt his own tears trickle down his face. "Just think of how we've lived. Think of all we've done, and let's try to be grateful for that."
"But we could have done so much more. We could have—"
"Hush," he whispered. "We did all we could. More than either of us ever dreamed when we were first starting out."
She leaned back, searched his eyes as if seeing them for the first time, or the last. "I know," she sighed. "It's just … I got so used to the endless possibilities, the time … never being bound by our mistakes, always knowing we could go back and change things, make them better. But we didn't, did we? We only made things different."
— 18 likes
More quotes…