Born
in Château St Leonard, Boulogne, France
October 14, 1856
Died
February 13, 1935
Genre
Related News
We'll admit it: Of all the types of novelists, it's horror writers we have the most questions for. Like: WHY? And WHAT IS WRONG WITH...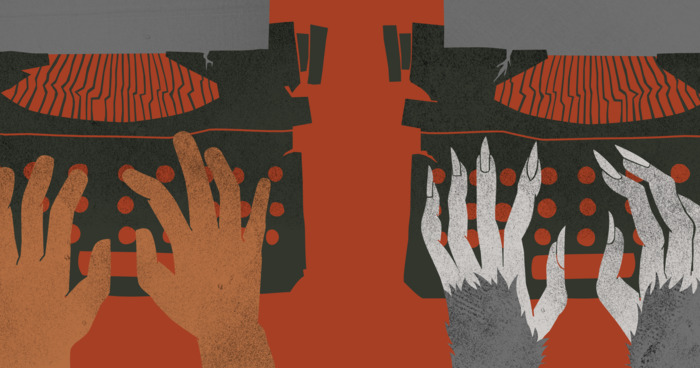 "The fact is, that having once seen Alice Oke in the reality, it was quite impossible to remember that one could have fancied her at all different: there was something so complete, so completely unlike every one else, in her personality, that she seemed always to have been present in one's consciousness, although present, perhaps, as an enigma."
―
Wayward Girls and Wicked Women
Polls
What novel either originally or currently published under a pseudonym would you like to read in September?
More...
Topics Mentioning This Author