S.A. Cosby
Goodreads Author
Member Since
July 2013
Popular Answered Questions
* Note: these are all the books on Goodreads for this author. To add more,
click here
.
Related News
Here's some trivia for your next vacation get-together: The concept of the summer "beach read" book goes all the way back to the Victorian...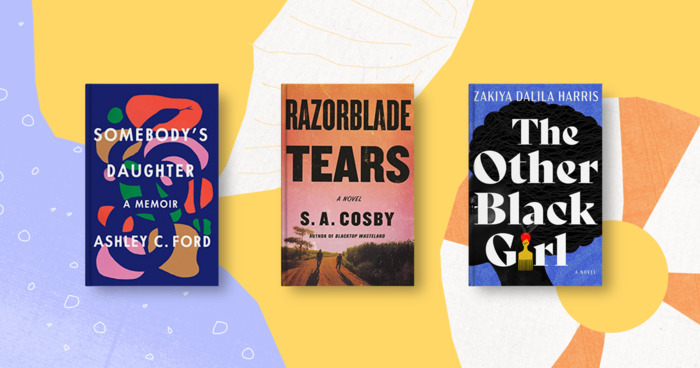 You can't stop watching. You have things to do, children to feed, even work you get paid for. But the screen…it's holding you hostage....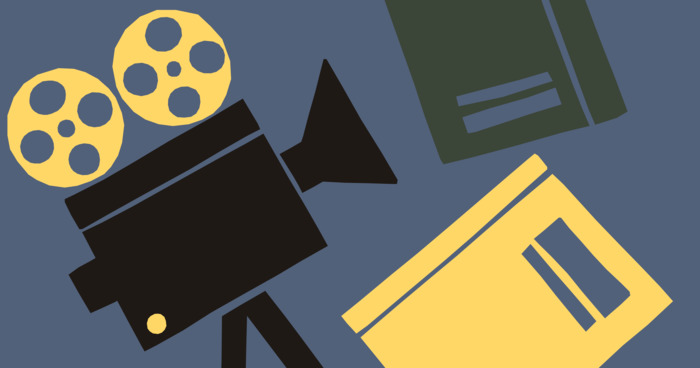 If you ask us, it's always the perfect time to lose yourself in a page-turning mystery. To help you sleuth out a new read, we asked the...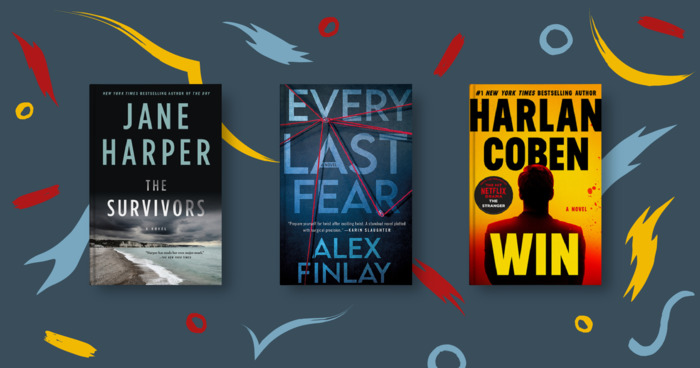 "I got to read S.A. Cosby's follow-up to the best-selling, award-winning BLACKTOP WASTELAND last summer. After I read the last page, I basically started telling people to be prepared for the thriller of the year when this one came out.

The story of two" Read more of this review »

"Shawn Cosby's voice is one we will be hearing for years. I've said this before. I'm saying it again. As Shawn continues with the good the stuff here, his newest offering, RAZORBLADE TEARS, now added to the pile. It is a story of father and sons, regr" Read more of this review »

"Last year's release of Blacktop Wasteland garnered S.A. Cosby plenty of well-deserved accolades for his tough, fast-hitting breakout novel, but, in my humble opinion, Razorblade Tears is even better.

Here, we're introduced to two ex-cons, Ike and Budd" Read more of this review »

S.A. Cosby

answered

Goodreads

's question:

My wife won't stop screaming
I buried her 3 days ago

"Beasts bounding through time.

Van Gogh writing his brother for paints
Hemingway testing his shotgun
Celine going broke as a doctor of medicine
the impossibility of being human
Villon expelled from Paris for being a thief
Faulkner drunk in the gutters of his town
the impossibility of being human
Burroughs killing his wife with a gun
Mailer stabbing his
the impossibility of being human
Maupassant going mad in a rowboat
Dostoevsky lined up against a wall to be shot
Crane off the back of a boat into the propeller
the impossibility
Sylvia with her head in the oven like a baked potato
Harry Crosby leaping into that Black Sun
Lorca murdered in the road by the Spanish troops
the impossibility
Artaud sitting on a madhouse bench
Chatterton drinking rat poison
Shakespeare a plagiarist
Beethoven with a horn stuck into his head against deafness
the impossibility the impossibility
Nietzsche gone totally mad
the impossibility of being human
all too human
this breathing
in and out
out and in
these punks
these cowards
these champio ...more Charles Bukowski

"Shiloh isn't haunted – men are haunted.
Shiloh doesn't care."
Thomas Harris
More of S.A.'s books…
Polls
Voting for May 2021 - a book by an American author
More...
Topics Mentioning This Author
topics
posts
views
last activity
Busy as a Bee Books: Book News: 07/14/20
6
10
Jul 22, 2020 06:06AM
On the Southern L...: Now accepting nominations for our October, 2020 Group Reads
29
49
Aug 31, 2020 08:00PM
The Seasonal Read...:

*

Completed Tasks: PLEASE DO NOT DELETE ANY POST IN THIS THREAD!
4127
330
Aug 31, 2020 09:00PM
2021 Reading Chal...: Karen's Retired, Not Dead 2020 Challenge
13
120
Sep 12, 2020 04:24PM
Ultimate Popsugar...: Week 40 9/25-10/1
163
175
Oct 07, 2020 03:45PM
On the Southern L...: Now accepting nominations for December, 2020, Group Reads
47
56
Oct 31, 2020 02:19PM
On the Southern L...: Now accepting nominations for January, 2021, Group Reads
34
41
Nov 30, 2020 01:46PM
A Good Thriller: The Alphabet Challenge for 2020
34
88
Jan 01, 2021 08:31PM
SOS: Serious Over...: Our 2021 Group Banner Features Members' 2020 Favorites
35
29
Jan 11, 2021 12:02PM
No comments have been added yet.