Born
in Boston, Massachusetts, The United States
May 25, 1803
Died
April 27, 1882
Genre
Influences
Related News
Journalist and historian Craig Fehrman's new book, Author in Chief, tells the story of America's presidents as authors—and offers a new window...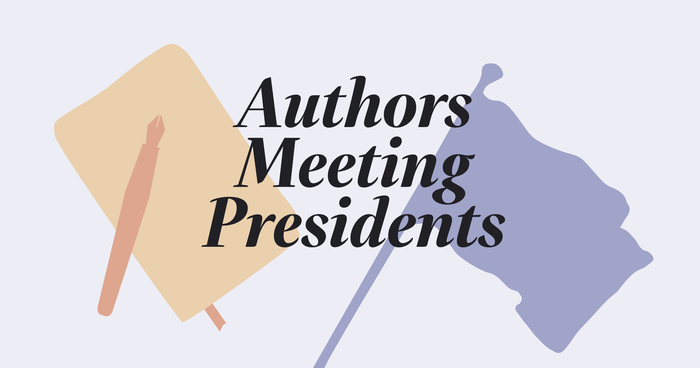 We all have our reading bucket lists. James Mustich's 1,000 Books to Read Before You Die is bound to seriously expand that list...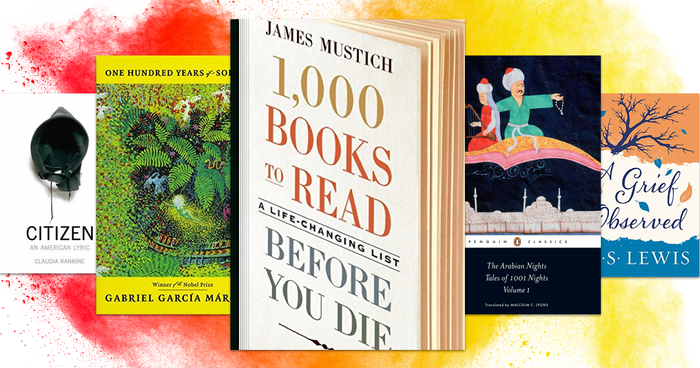 Polls
Which writer would you most like to see in a Speedo?
More...
Topics Mentioning This Author
| topics | posts | views | last activity | |
| --- | --- | --- | --- | --- |
| Reading with Style: FA10 RwS Completed Tasks | 927 | 412 | Dec 01, 2010 06:41AM | |
| The History Book ...: JANE EYRE - BR | 41 | 128 | May 02, 2011 05:53PM | |
| Victorians!: General chit-chat and information (part 2) | 751 | 560 | Sep 30, 2011 10:16PM | |
| Romance Readers R...: 2011 A-Z Author Challenge | 578 | 744 | Mar 18, 2012 01:49AM | |
| Ladies & Literature: Listopia Star Member Contest! | 152 | 71 | Jan 22, 2013 04:38PM | |
| The History Book ...: 16. WHAT GOD HATH WROUGHT- AMERICAN RENAISSANCE, CHAPTER 16 (613 - 657) ~ February 11th - February 17th; No Spoilers, Please | 19 | 64 | Mar 30, 2013 06:58AM | |
| The Readers Revie...: 28. The Forsyte Saga - Background and Resources | 89 | 70 | Aug 29, 2013 08:21AM | |
| The History Book ...: 1. THE METAPHYSICAL CLUB ~ June 26th ~ June 30th ~~ Part One - Chapters I ~ (3 - 22); Preface ~ (ix - xii) No-Spoilers, please | 56 | 117 | Sep 06, 2013 10:01AM | |