David Levithan
Goodreads Author
Born
in Short Hills, New Jersey
Website
Genre
Member Since
January 2011
Related News
If you like books about queer kids falling in love and having adventures, you're in for quite the treat this month. June brings a great...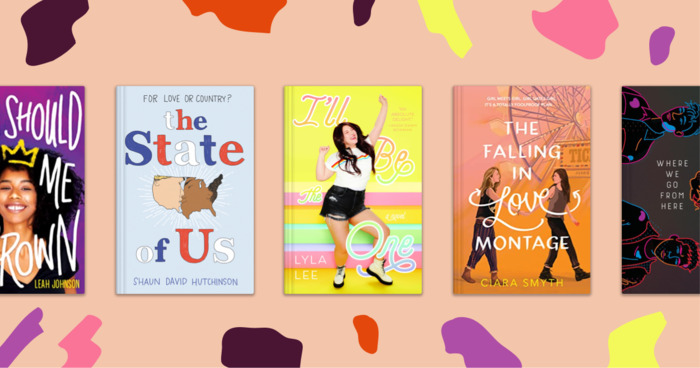 The author on the books he wishes he'd read as a teen, great books starring gay girls and why the scene-stealing BFF from Will Grayson, Will...
When looking for the best recommendations in the young adult genre, we decided to turn to YA authors themselves. Narrowing...
"
Hi Regina,

First of all, thank you for your kind words. I really appreciate them.

As for collaboration vs. solo work -- happily, I don't have to choose.
...more
"
"
I'm afraid that London's as far as I'm getting for Lover's Dictionary -- at least so far. Who knows what will happen in the future? I promise, if I'm
...more
"
"
Thank you for handselling the books! I've had great experiences at all kinds of bookstores -- really, whenever readers show up, I am grateful. But the
...more
"
"
I'm lowercase. And how could it not be "Holland, 1945". Although, in fairness, it's John who put NMH in the book, not me.

Glad the book made it to Lon
...more
"
" I think I'm going to do with "elegy"... but it changes all the time.

/:) David "
More of David's books…
Polls
Which Standalone book should we read in August?
More...
Topics Mentioning This Author
Q&A with David Levithan
— 166 members — last activity Aug 09, 2018 02:59PM
Join bestselling author David Levithan for a discussion of fiction, form, and much more. David is the author of many hugely popular books, including W
...more
No comments have been added yet.