Australian Sport
Vote for your favorite Australian sports related books.
People Who Voted On This List (8)
No comments have been added yet.
Related News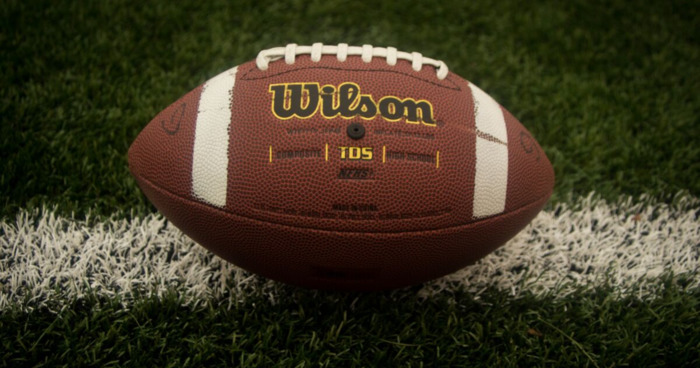 Here in the United States, it's football season. It's time of great rivalry, wearing of team colors, and obsessing over the...
Anyone can add books to this list.