Best Books Derived from Classics
Books that take a classic that we all know and supposedly love and give it an interesting and fun twist.
People Who Voted On This List (6)
No comments have been added yet.
Related News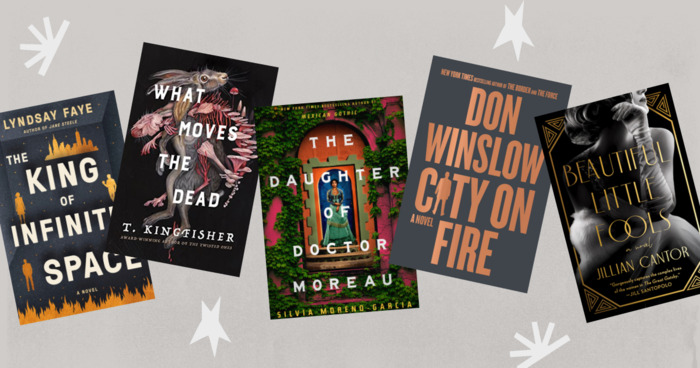 Cross-genre explorers, history nerds, and recovering English majors will want to spend some time with this specially curated collection...
Anyone can add books to this list.