Directed Ecology
Still fishing for the right term here, but... Speculative fiction books in which the forms (usually lifeforms) encountered turn out to either be perfectly symbiotic for some hidden purpose (e.g. Star Ka'at and the Plant People), or a puzzle the protagonists are meant to figure out (e.g. The Unwound Way). It may be a small system the protagonists spend a considerable chunk of the book in, or a series of systems, or on a massive scale. Do NOT include books you can't remember whether they should be on the list. (That's what the Comments section is for. --Use it.) Do NOT include books in which the author is just playing around with cool lifeforms (e.g. Dune, Titan). --HOW and WHY it all fits together should be important to the plot.

People Who Voted On This List (7)
date
newest »
back to top
Related News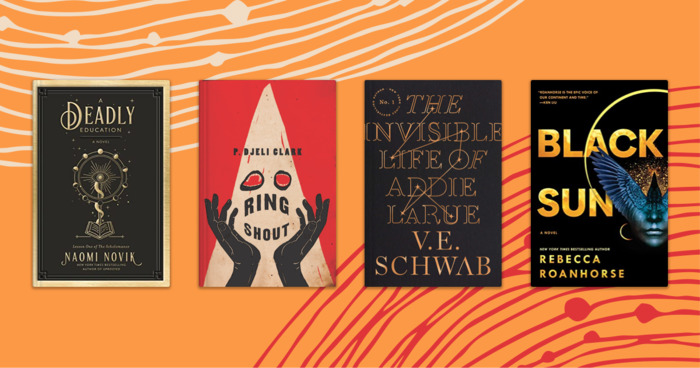 If you love the fantasy genre, this is the season for you! Some of the biggest books out this fall promise to be epics full of magic, adventure,...
Anyone can add books to this list.