Which is the best book in the ASOIAF?
Showing 1-10 of 10
(10 new)
date
newest »
back to top
Related News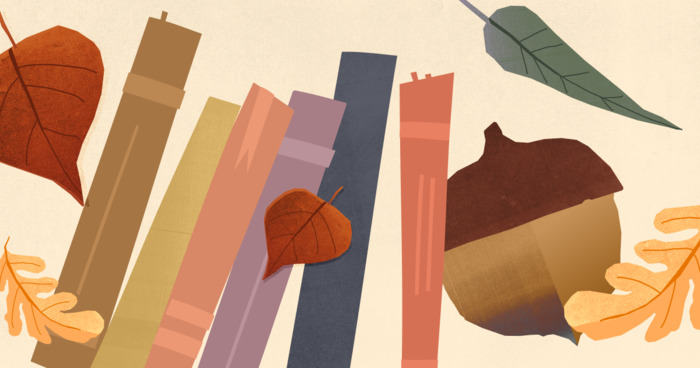 The fall book season is shaping up to be one of the busiest and best in recent memory, and we're not just saying that. If you're the kind...
Anyone can add books to this list.