DAW Books
DAW Books is an American science fiction and fantasy publisher, founded by Donald A. Wollheim following his departure from Ace Books in 1971. The company therefore claims to be "the first publishing company ever devoted exclusively to science fiction and fantasy." The first DAW Book published was the 1972 short story collection Spell of the Witch World by Andre Norton.

In its early years under the leadership of Wollheim and his wife Elsie, DAW gained a reputation of publishing popular though not always critically acclaimed works of science fiction and fantasy. Nevertheless, the company published numerous books by well-respected authors in the 1970s, including such luminaries as Marion Zimmer Bradley, Fritz Leiber, Edward Llewellyn, Jerry Pournelle, Roger Zelazny and many others. In 1982, C. J. Cherryh's Downbelow Station was the first DAW book to win the Hugo Award for best novel, which gained the publishing house increased respect within the industry.

Until June 1984, all DAW books were characterized by yellow spines and a prominent yellow cover box containing the company's logo as well as a chronological publication number. When the design was changed the chronological number was retained but moved to the copyright page and renamed the DAW Collectors' Book Number.

As of October 2010, the company had published more than 1,500 titles during its 38-year history. Although it has a distribution relationship with Penguin Group and is headquartered in Penguin USA's offices, DAW remains closely held by its current publishers, Elizabeth R. Wollheim (Donald's daughter) and Sheila E. Gilbert. The company's offices are in New York City.
1

The Gossamer Mage




by




2

Search Image (Web Shifter's Library #1)




by




3

Spell of the Witch World (Witch World Series 2: High Hallack Cycle, #2)




by




3

What's Become of Screwloose? and Other Inquiries




by




5

The Mind behind the Eye




by




5

The Grand Wheel




by




7

The Probability Man




by




7

The Courier (San Angeles, #1)




by




7

The Fall of Chronopolis




by




10

The Book of Van Vogt




by




10

The Sailor on the Seas of Fate (The Elric Saga, #2)




by




12

The 1972 Annual World's Best SF




by



People Who Voted On This List (4)
No comments have been added yet.
Related News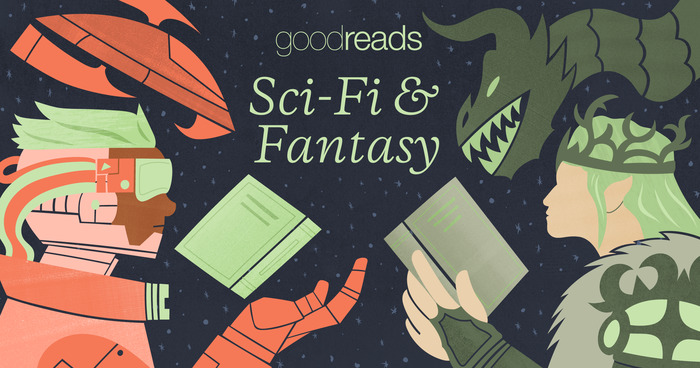 It's time for our most out-of-this-world genre celebration! Join us as we explore speculative fiction's newest horizons.   ...
Anyone can add books to this list.