Recovery
Like
Lists are re-scored approximately every 5 minutes.
People Who Voted On This List (7)
No comments have been added yet.
Related News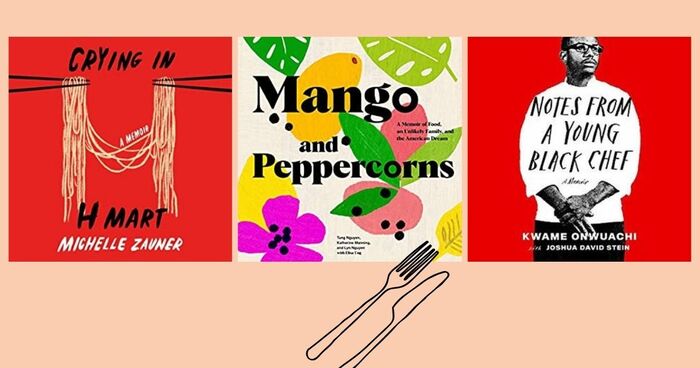 It's the time of year for soups, sautees, and stories! If you're looking for a palate cleansing non-fiction to listen to, this roundup has memoirs...
Anyone can add books to this list.