News and Interviews
Good Minds Suggest: The Fug Girls' Favorite Books About Royalty
Posted by Goodreads on April 7, 2015
As the United Kingdom awaits the birth of its spare heir (how many chic maternity coats does Kate Middleton have?), fashion bloggers Heather Cocks and Jessica Morgan, aka the Fug Girls, have been breeding a royal bloodline of their own. In their new novel, The Royal We, two princes, sensible Nicholas and his scamp of a brother, Freddie, are heir to the Commonwealth. When Nick meets and romances a fellow college student at Oxford, their love affair becomes tabloid fodder. Sound familiar? Eat your heart out, Duchess Catherine—this is just as juicy as you would hope!

gofugyourself.com (they recently crowned Kim Kardashian the winner of their annual March Fug Madness tournament), and they are also the coauthors of two young adult novels, Spoiled and Messy.

The cheeky pair offers their favorite books about royal triumphs and foibles...but would the Queen approve?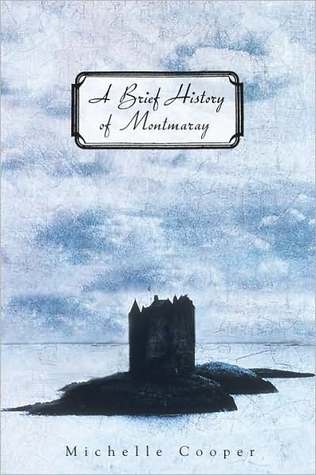 The Montmaray Journals by Michelle Cooper (A Brief History of Montmaray, The FitzOsbornes in Exile, The FitzOsbornes at War)
"This sweeping, diary-style trilogy follows the ruling family of the fictional, crumbling, and almost entirely unpopulated island of Montmaray. It's a delicious cocktail of WWII tragedy and romance and personal courage. Cooper also cleverly overlaps their lives with those of real people (Kick Kennedy, the Mitford sisters, and infamous British Nazi sympathizer Oswald Mosley, a literary favorite), but it's the four lively FitzOsbornes who stick with you."
The Heir Apparent: A Life of Edward VII, the Playboy Prince by Jane Ridley
"Edward, or Bertie, was a notorious playboy, a womanizer, and a man who had a lot to live up to when he finally succeeded his mother, Queen Victoria. But he was also, Ridley argues, a surprisingly good king. This recounting of his life is meticulously researched and yet never dry, so it's a total pleasure to take that journey from spoiled Prince of Wales to King along with him. Also, it's as much about Queen Vic herself as it is her son, so once you read it, we really need to talk about what a melodramatic pill that lady could be."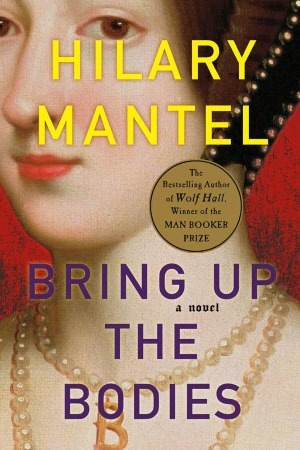 Bring Up the Bodies by Hilary Mantel
"Mantel's follow-up to Wolf Hall is that surprising thing—a sequel that is, in many ways, superior to the original. Written from the perspective of Thomas Cromwell, this book covers what we'll call "The Anne Boleyn Years" at the court of Henry VIII and therefore naturally contains more than its fair share of intrigue, drama, betrayal, and eventually tragedy. It's nothing less than compelling, and Mantel's writing is, as ever, brilliant."
Diana: Her True Story in Her Own Words by Andrew Morton
"Real talk: This book is totally biased, as we now know that Morton actually had secret input from the Princess of Wales herself, at a time when she really had an ax to grind. Evenhanded it is not. But of all the world's unauthorized biographies, not even just royal ones, this is the most famous and arguably the most juicy, because of how truly personal it turned out to be. It's been nearly 25 years, and it's still hard to beat, scoop for scoop. As a bonus, read Penny Junor's Prince William (which raises more of an eyebrow at Diana), and then average them together."
The Six Wives of Henry VIII by Alison Weir
"There's a reason we've suggested three nonfiction books on this list, and it's that when it comes to royalty, the truth is as dishy as it gets. Weir's fascinating and peerless tome about the charismatic, creepy, corpulent Henry takes us through all the scheming that helped him change wives like he changed the bandages on his leg sores while—most importantly—being sure to give each woman her due as a fleshed-out, if also ultimately doomed, human being."
date
newest »
back to top