D I V I S I O N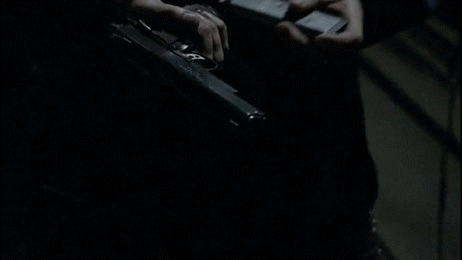 ‧ ‧ ‧ ‧ ‧ ‧ ‧ ‧ ‧ ‧ ‧ ‧ ‧ ‧ ‧ ‧ ‧ ‧ ‧ ‧ ‧ ‧ ‧ ‧ ‧ ‧ ‧ ‧ ‧ ‧ ‧ ‧ ‧ ‧ ‧ ‧ ‧ ‧ ‧ ‧ ‧ ‧ ‧ ‧ ‧ ‧ ‧ ‧ ‧ ‧ ‧ ‧ ‧ ‧


There are things even the military is incapable of. The government has always sought for the strong, the determined, and the valiant as servants to their establishment. Thus, Division was created.

Division is a black-ops branch of the government, still unknown to the general public. Only those of dangerous and extraordinary abilities are brought in for training.

‧ ‧ ‧ ‧ ‧ ‧ ‧ ‧ ‧ ‧ ‧ ‧
...more
category
tags
group type
This is a public group. Anyone can join and invite others to join.
rules
it's very important that everybody r
…more