News and Interviews
Top 10 YA Fantasy Books
Posted by Hayley on July 29, 2017

Sponsored by Ready Player One. Soon to be a major motion picture directed by Steven Spielberg.
Being a normal human can be overrated. Young adult fantasy offers irresistible escapism, letting readers step into the shoes of demigods, demons, witches, and assassins. Sure, these heroes possess supernatural abilities and supernatural luck, but they're also intensely relatable as they grapple with growing up and falling in love (and saving the world).
As we searched for the best YA fantasy on Goodreads, we stuck to books with at least a 4.0 average rating. This meant that popular titles with big film adaptations like
Twilight
,
Eragon
, and
The Golden Compass
missed the cut. While The Boy Who Lived made it in, surprising no one, the list is dominated by powerful girls with no time for evil royals or rampaging monsters.
Take a look at our top 10 YA fantasy books and let us know how many you've read in the comments!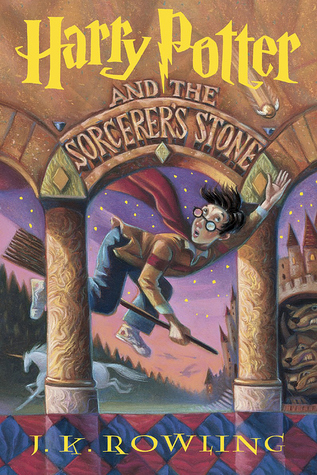 The Lightning Thief
by
Rick Riordan
You could've been…
the child of a Greek god!
Percy, son of Poseidon, realizes he must travel to the Underworld to stop a war between the gods.
City of Bones
by
Cassandra Clare
You could've been…
a demon hunter!
After witnessing a terrifyingly bizarre murder, Clary enters a new world of vampires, werewolves, and demons.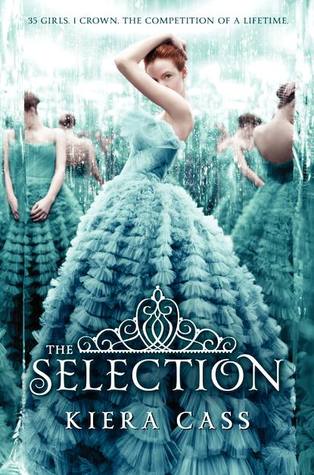 The Selection
by
Kiera Cass
You could've been…
a princess contestant!
One girl gets the chance to compete for a prince's affection in this fairy tale with a light dystopian twist.
Hush, Hush
by
Becca Fitzpatrick
You could've been…
a fallen angel!
Nora doesn't have time for romance, let alone a romance with an
angel
, but handsome Patch turns her "normal" world upside down.
Vampire Academy
by
Richelle Mead
You could've been…
vampire royalty!
Where do vampires learn about their powers? St. Vladimir's Academy, an exclusive school for the creatures of the night and their guardians.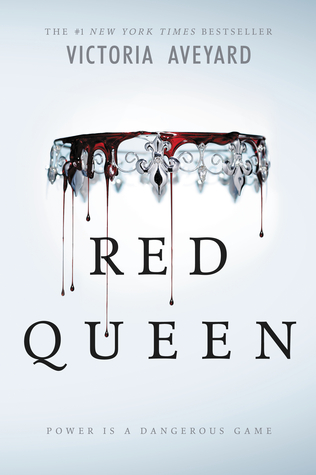 Red Queen
by
Victoria Aveyard
You could've been…
a commoner with god-like superpowers!
In a realm divided by blood, one red-blooded girl discovers she possesses the same unnatural abilities as the silver-blooded elite.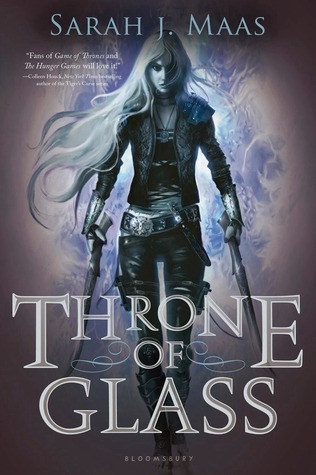 Throne of Glass
by
Sarah J. Maas
You could've been…
an assassin!
Celaena Sardothien, a famed assassin, competes to become the king's champion in a contest that quickly turns deadly.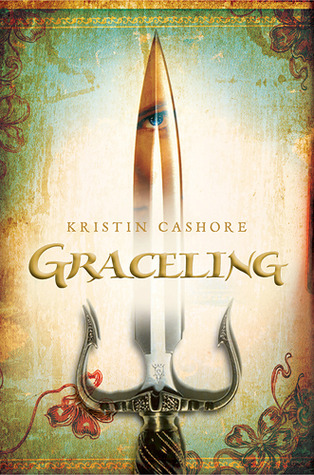 Graceling
by
Kristin Cashore
You could've been…
the king's thug!
Born with the ability to kill a man with her bare hands, Katsa finds herself the unwilling pawn of her uncle, the king.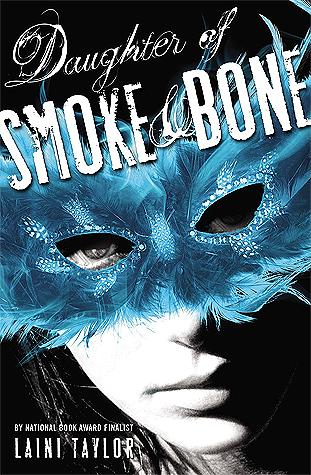 Daughter of Smoke & Bone
by
Laini Taylor
You could've been…
a demon in love!
A young art student with a mysterious past gets caught up in a brutal otherworldly war between angels and demons.
What's your favorite YA fantasy? Share it with us in the comments.

See the complete coverage of Sci-Fi & Fantasy Week including:
Top 50 Favorite Fantasy Novels on Goodreads
Top 10 YA Science Fiction on Goodreads
Top 50 Science Fiction Books on Goodreads




Comments
Showing 1-50 of 232
(232 new)
back to top