News and Interviews
Trend Alert: Popular 'Up-Lit' Books to Improve Your Mood
Posted by Hayley on November 8, 2018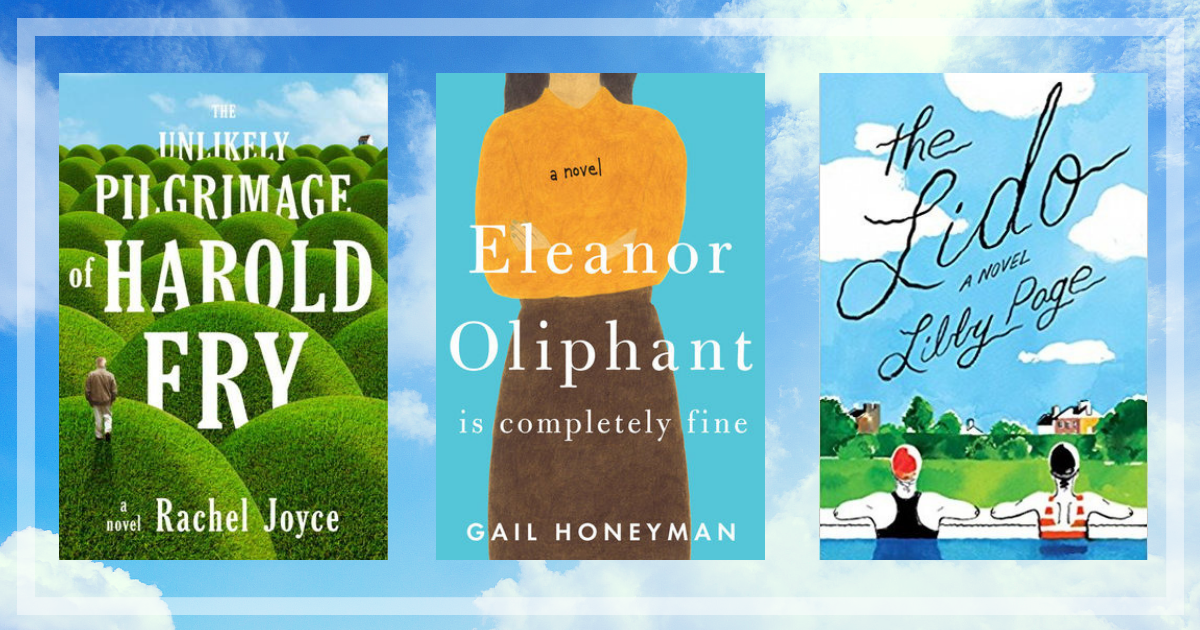 Tired of fictional murderers lurking around every page? Fed up with unwelcome apocalypses, unending wars, and miseries that somehow get worse as the chapters fly by? You're not alone. We love stories, but they can sometimes be dreary things.
Enter "up-lit," a book trend with modest intentions: It wants to make you feel better.
Of course, books have always improved readers' lives, but "up-lit" [uplifting literature] seeks to do this by focusing on empathy and optimism. The characters in this wave of literature are everyday heroes dealing with everyday problems, championing human connection over romance, fulfillment over traditional success.
"These feel-good books tap into mental health and loneliness and anxiety and trauma," editor Sam Eades
told The Guardian about the growing trend
. "By the end of the book the characters will have formed friendships, and been swept into a community."
Want to check it out for yourself? We rounded up some of the most popular
"up-lit"
titles
Goodreads members have been shelving
below. Add the ones that catch your eye to your
Want to Read
shelf.
Have you read any "up-lit" books this year? Tell us what you think of the trend in the comments!
Comments
Showing 1-48 of 48
(48 new)
date
newest »
back to top