Born
The United States
Website
Genre
The Disappearing Spoon: And Other True Tales of Madness, Love, and the History of the World from the Periodic Table of the Elements




The Tale of the Dueling Neurosurgeons: The History of the Human Brain as Revealed by True Stories of Trauma, Madness, and Recovery




The Violinist's Thumb: And Other Lost Tales of Love, War, and Genius, as Written by Our Genetic Code




The Icepick Surgeon: Murder, Fraud, Sabotage, Piracy, and Other Dastardly Deeds Perpetrated in the Name of Science




Caesar's Last Breath: Decoding the Secrets of the Air Around Us




The Bastard Brigade: The True Story of the Renegade Scientists and Spies Who Sabotaged the Nazi Atomic Bomb




The Best American Science and Nature Writing 2018




The Disappearing Spoon: Young Readers Edition




Unlocking the Hidden History of DNA




Phía Sau Tội Ác Nhân Danh Khoa Học #2




by



More books by Sam Kean…
Related News
  Mary Roach is a science author who specializes in the bizarre and offbeat. With a body of work ranging from deep-dives on the history of...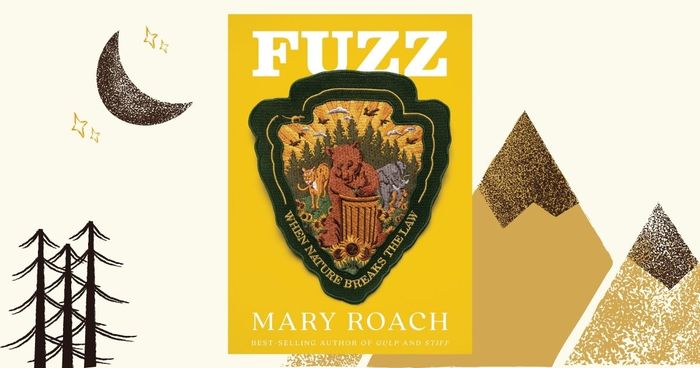 His Favorite Science Books for Nonscientists: No need for a lab coat. Enjoy these picks from the science writer behind The Violinist's Thumb, an...
Polls
GdL saggistica bimestre gennaio-febbraio 2017. Scegli il saggio che vuoi leggere e commentare nel GdL.
More...
Topics Mentioning This Author
Is this you?
Let us know.
If not, help out and
invite Sam to Goodreads.